My name is
PATRICK
BLAGITS DONA

I am a creative multi media graphic designer. [Provisional RGD]
I am based in Ontario, Canada. I am originally from São Paulo, Brazil; I moved to Shenzhen, China, to do High School; from there, I moved to Canada to study at Niagara College's Advanced Graphic Design diploma. My experience and living abroad provide a unique perspective on my designs.

In the past, I have worked freelance on multiple different projects, such as logo design, illustrations, and packaging design. However, this taught me time management and how to balance multiple projects at once.

During my time at KidKraft Shenzhen, China division, I primarily worked with their design team on their packaging and assembly instructions rebranding, which involved teamwork and closely working with KidKraft's headquarters in Dallas, Texas.

Most recently, I have worked with MYC Media, a parent company of multiple companies that do an assortment of creative type work. The companies include; MYC Graphics (Creative, vehicle design wraps, print and signage), MYC Interactive (web design, SEO, and digital marketing), and Foodtruckwraps.ca (food truck wraps design and installation). As MYC Media is a relatively small agency, I learned a lot, not only as the Lead Graphic Designer but also on the manufacturing side and, at times, management.

Being able to design, set files for print and manufacture your designs teaches you a different perspective and modifies how one designs. However, it's also gratifying to be a part of the completion of a project which you designed.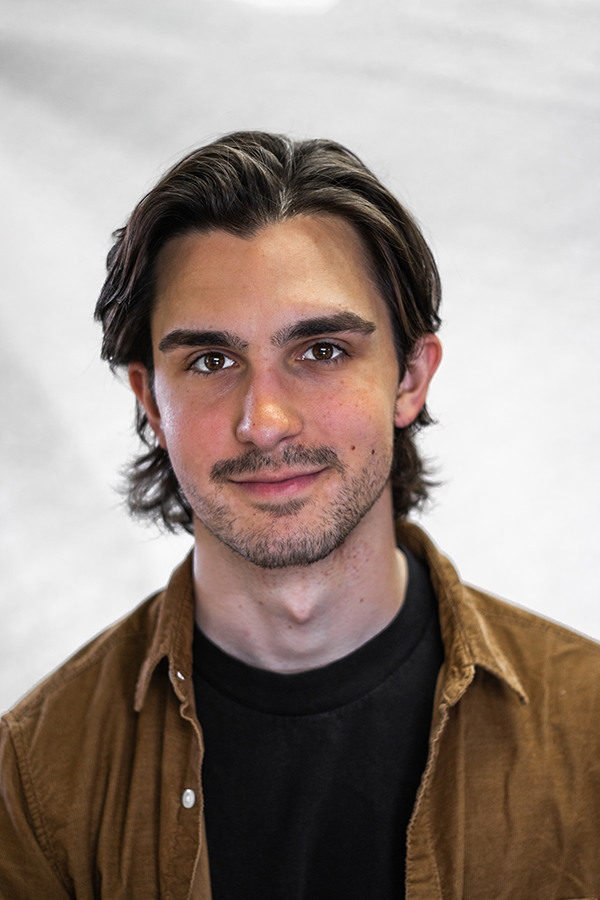 AWARDS
Student RGD (Registered Graphic Designers) — Print media Design for the project Canadian Stamp. This was won while I studied at Niagara College. RGD awards page.

PMTC (Private Motor Transport Council) — Honourable Mention for their Special events award to
Flynn Christmas Drive. This awarded along side with MYC Media.