CANADIAN
STAMP
This project was to create a stamp and Official Day of issue postcard representing Canada in some shape or form that would be issued by Canada post. Read more
YEAR
2019
CLIENT
Canada Post [School Project]
COMPANY
Niagara College (Student)
WHAT I DID
Visual Design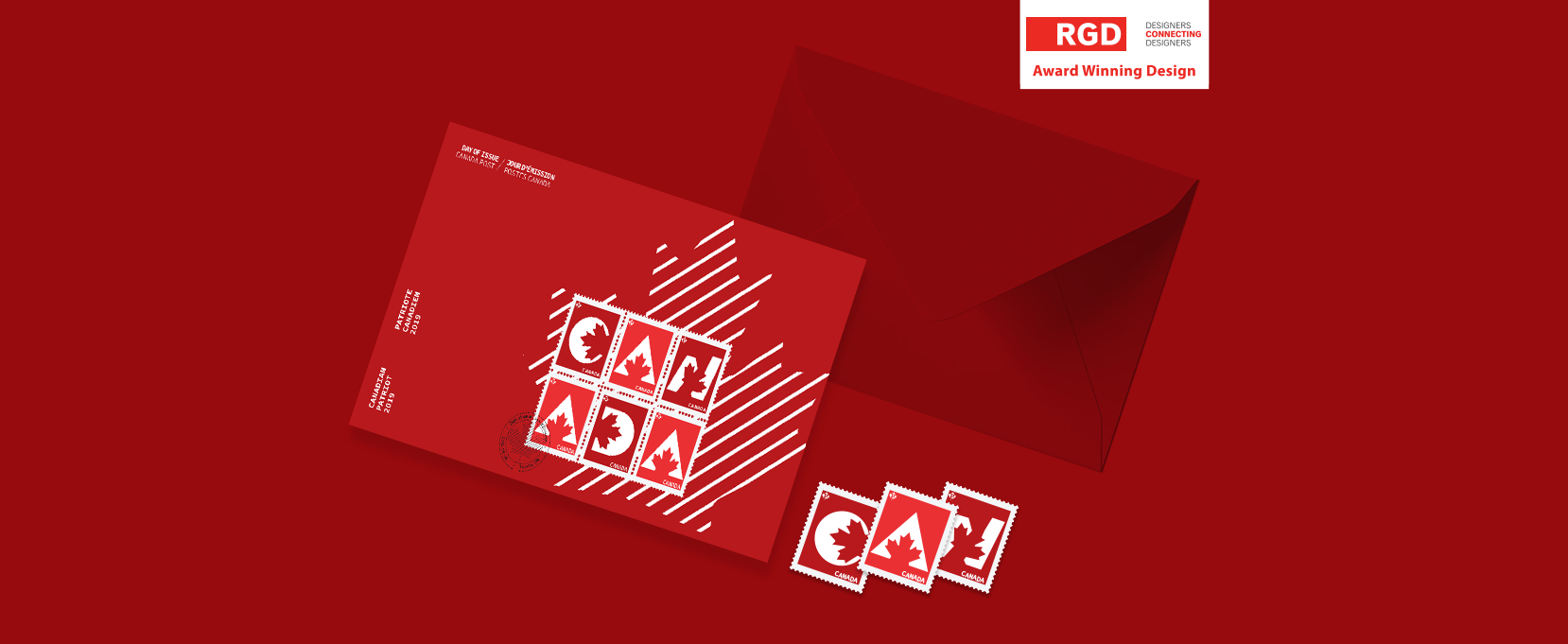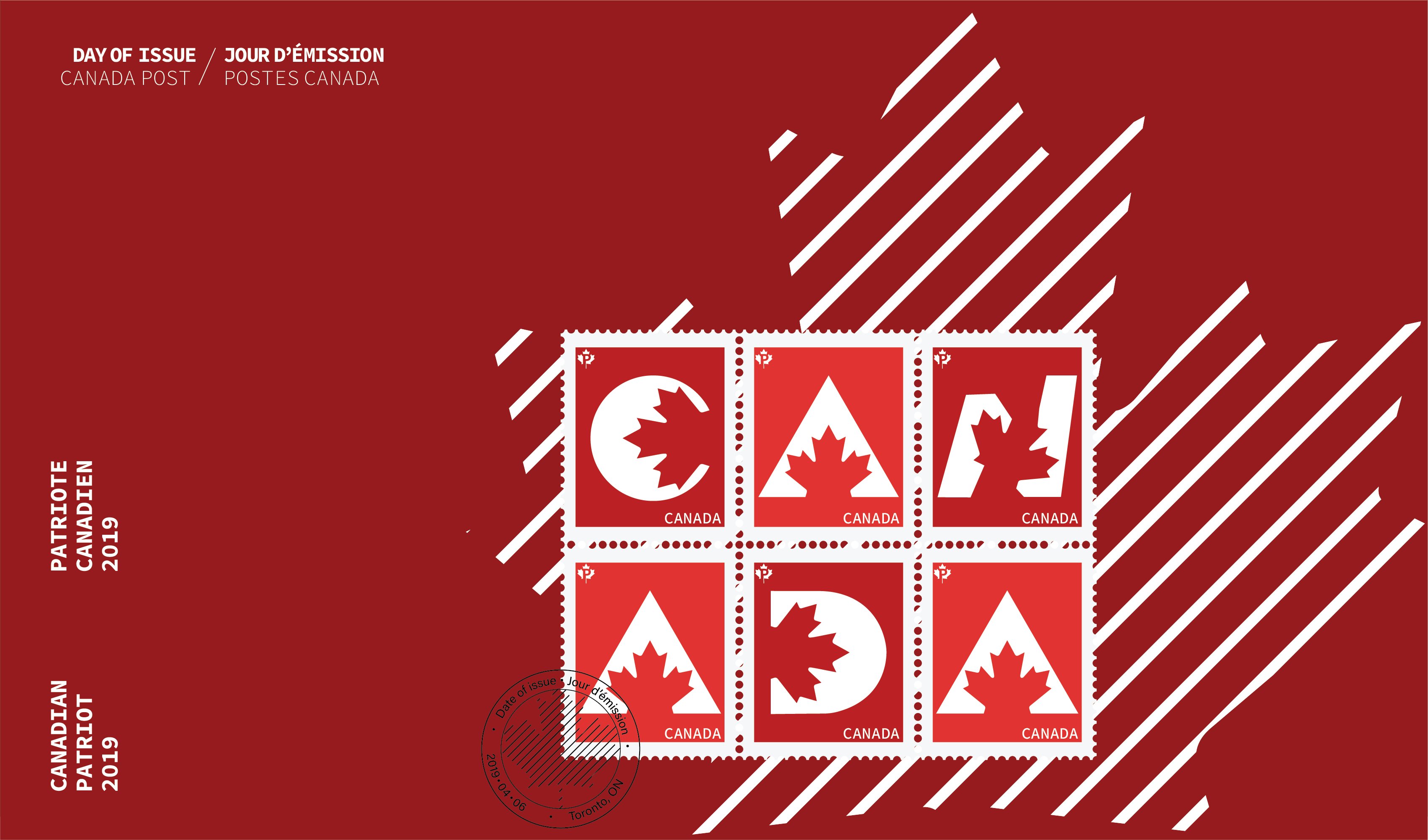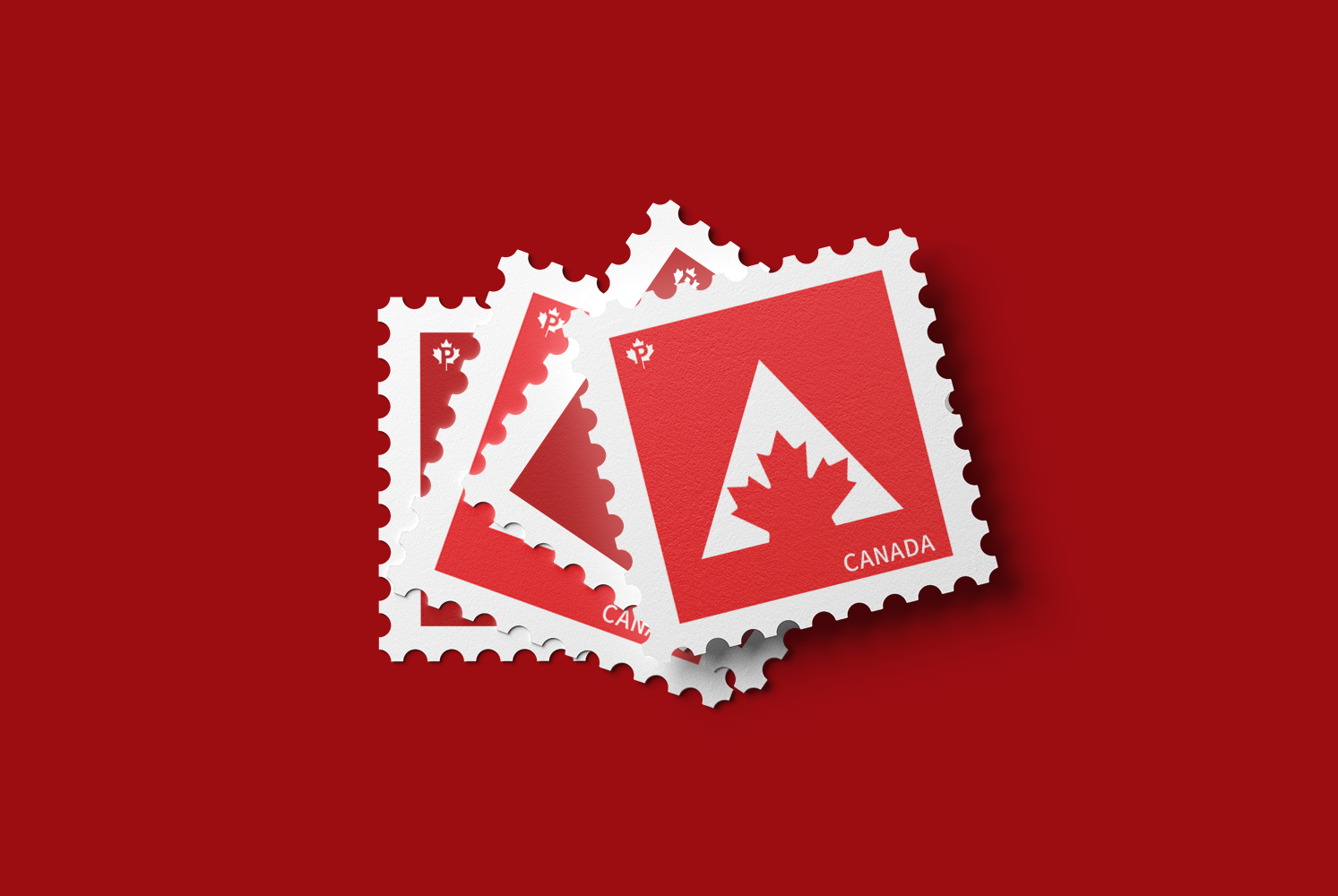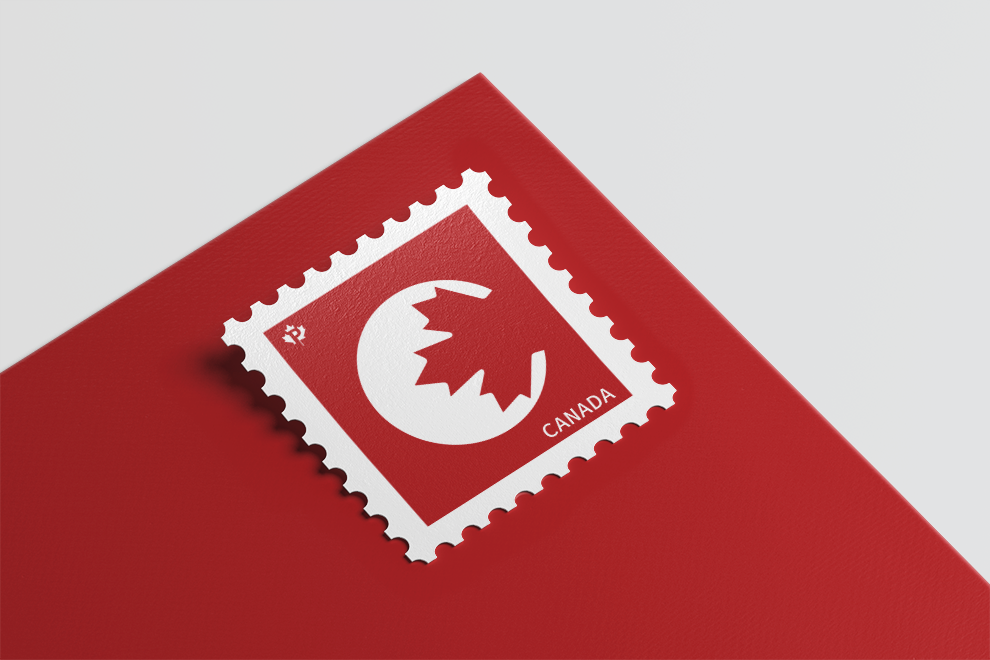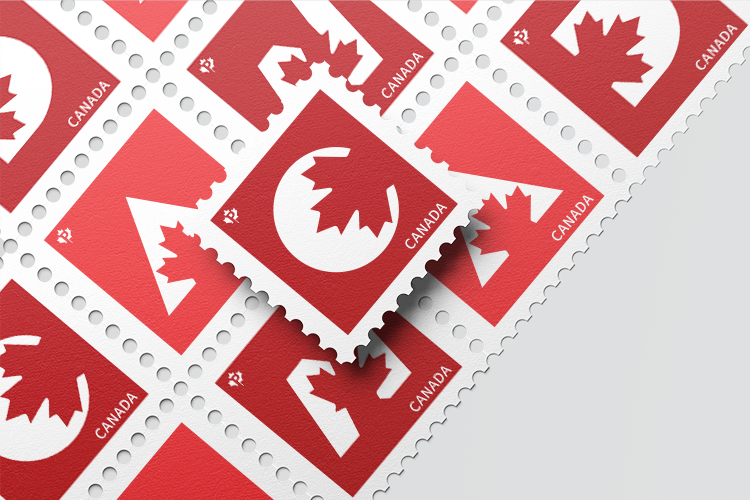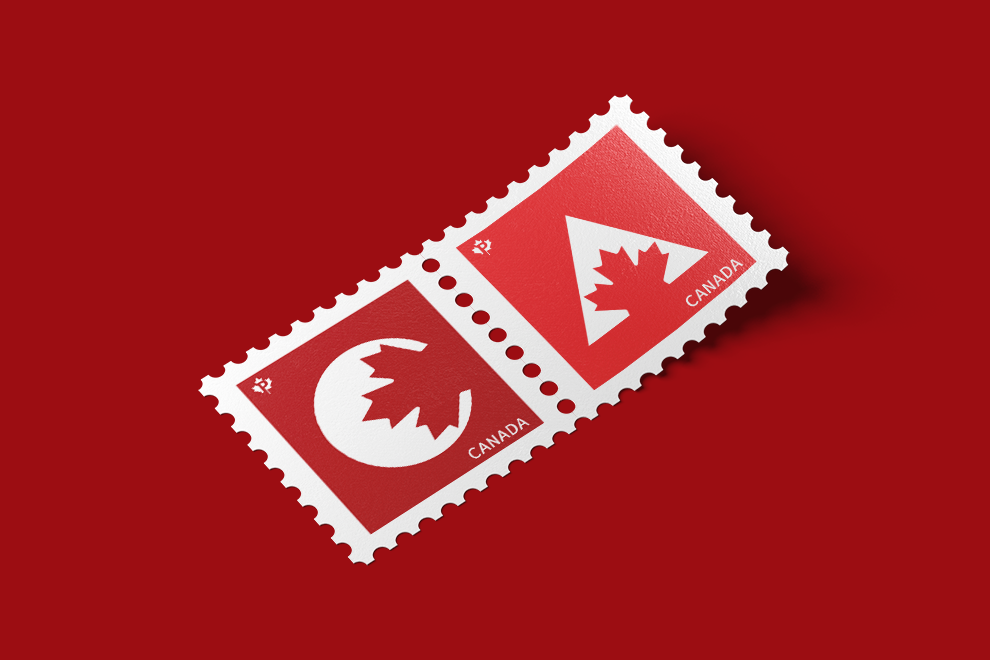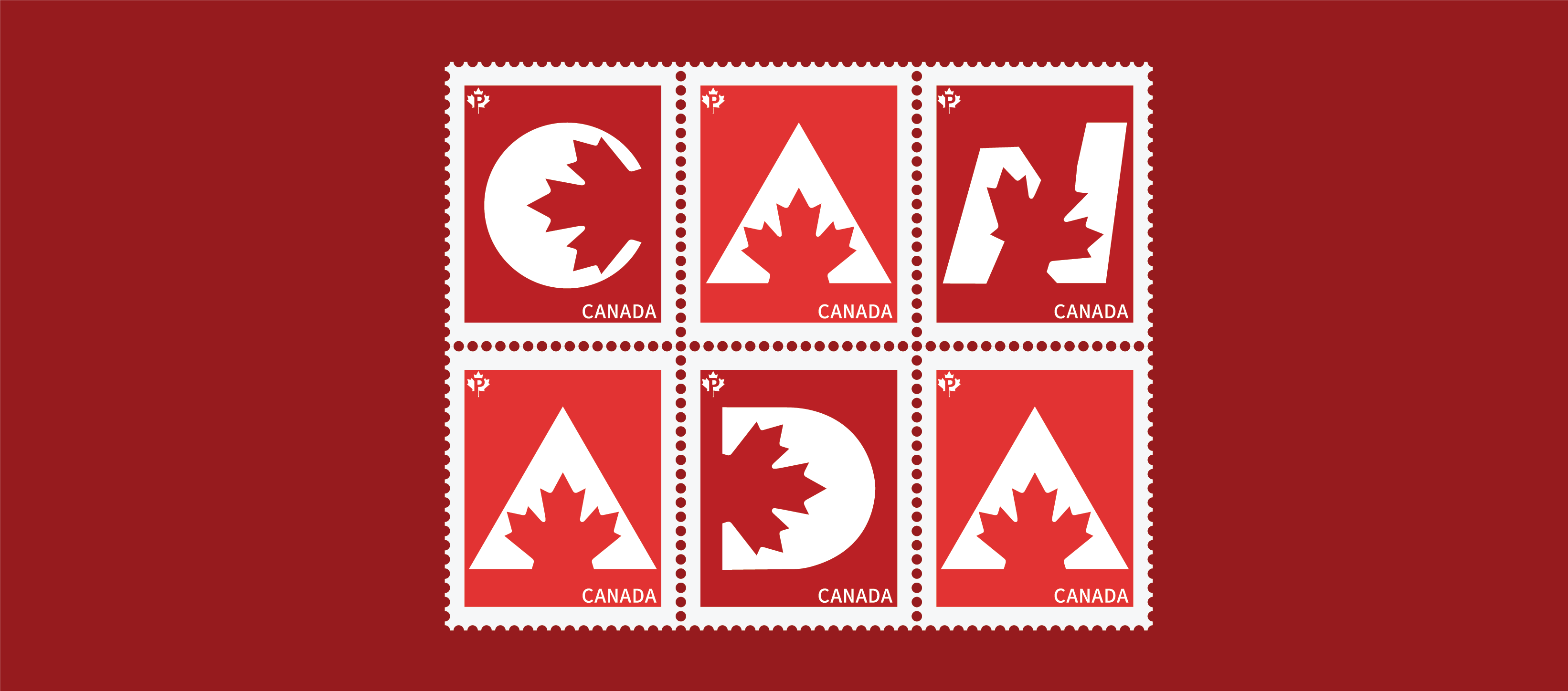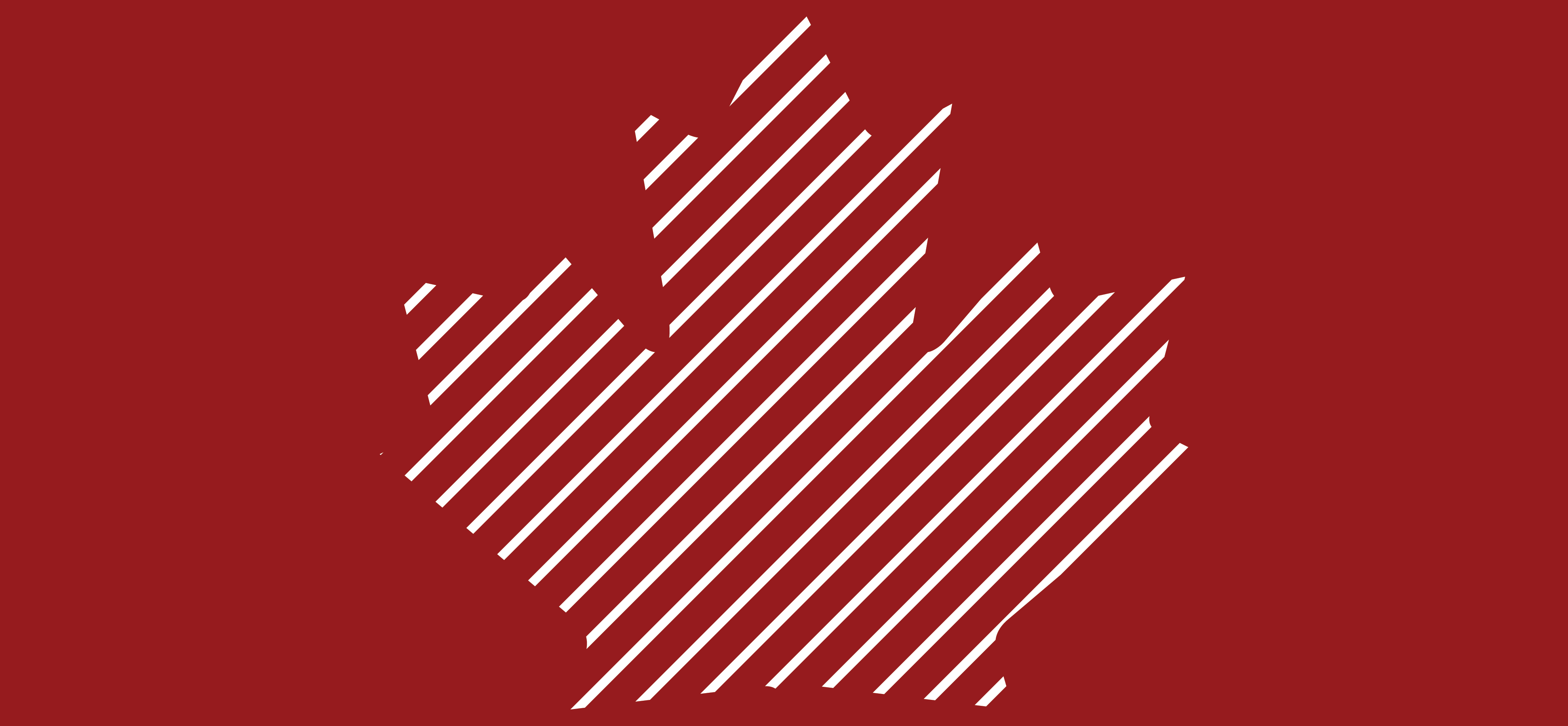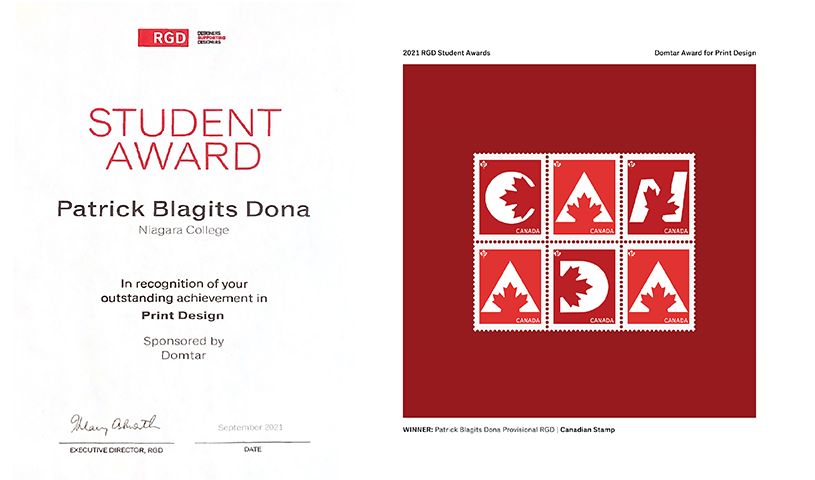 RATIONALE
The objective of this project was to create a stamp and Official Day of issue postcard representing Canada in some shape or form that would be issued by Canada post. The goal is to make a simple yet effective design.

The target audience for the Canadian Stamp and day of issue Postcard are Canadian residents.

Design challenges relating to this project are creating a simple yet effective graphic that incorporates design principles, such as value, colour, dot, line, shape, Notan, or Gestalt.

To design the stamps and day of issue postcards, the following combination of the principles of design were used; line, shape, Gestalt, and Notan. To create the graphics and to design the layout of the piece, the choice of software used was Adobe Illustrator.

This project received an award through the RGD Student Awards program; The project was awarded for the Print media category and was featured on the RGD's Instagram page and newsletter.

The outcome of the project was a success. The graphics successfully incorporated the chosen principle of design, line, shape, Gestalt, and Notan. Gestalt and Notan were the main techniques used for this project. The typeface created for the stamps utilized Notan techniques and Gestalt to create the maple leaf on the background. All of the design choices and strategies were made to accomplish a simple and modern stamp and the official date of issue postcard design.