SD
GROUP OF
COMPANIES
This project was focused on the rebranding package of the company Snow Dogz, to SD group of Companies and the new sub-companies. Read more
YEAR
2022
CLIENT
SD Group of Companies
COMPANY
MYC Media
WHAT I DID
Brand Identity Design
Fleet Guidelines
Editorial Design
Pre Press / Preflight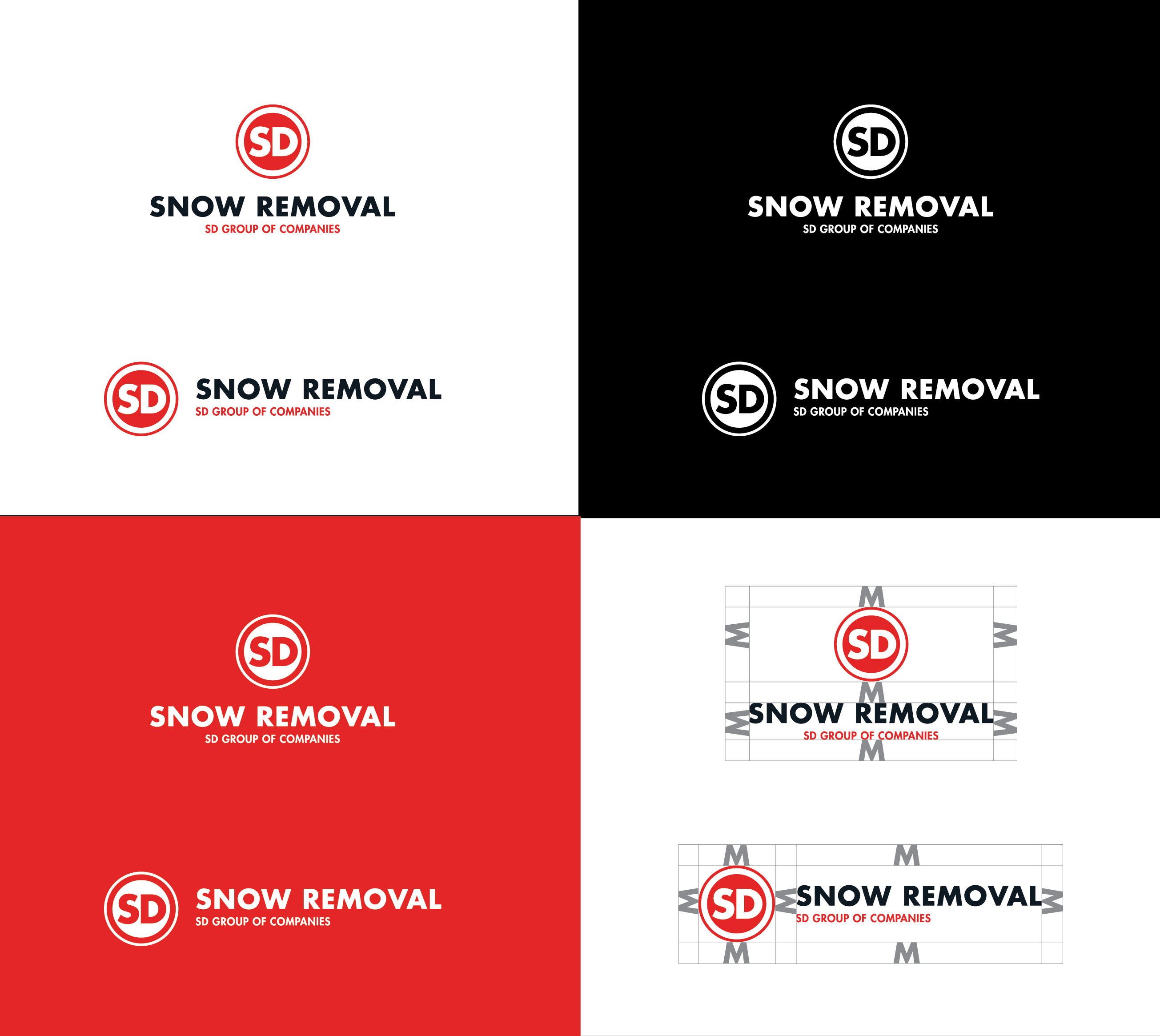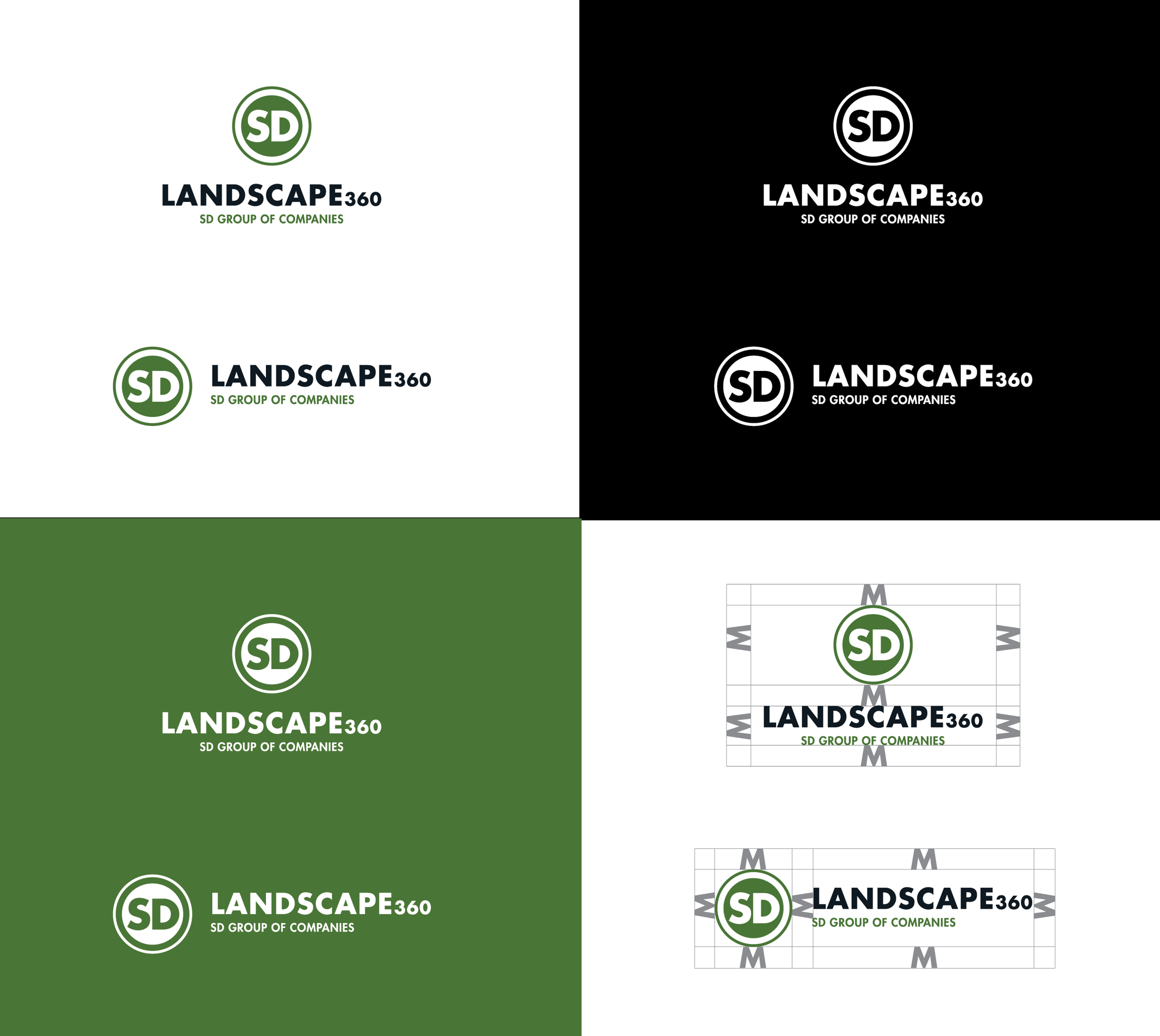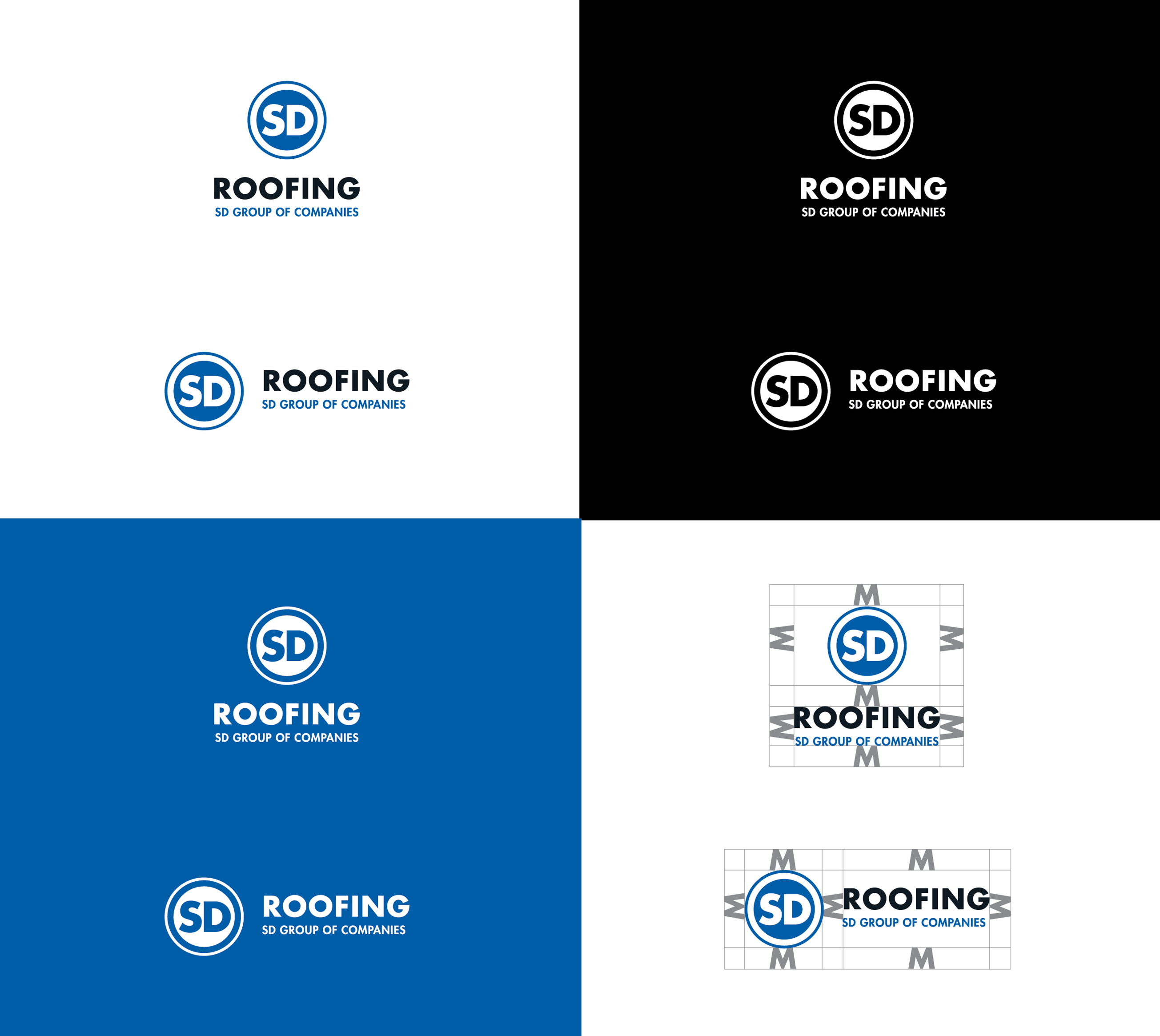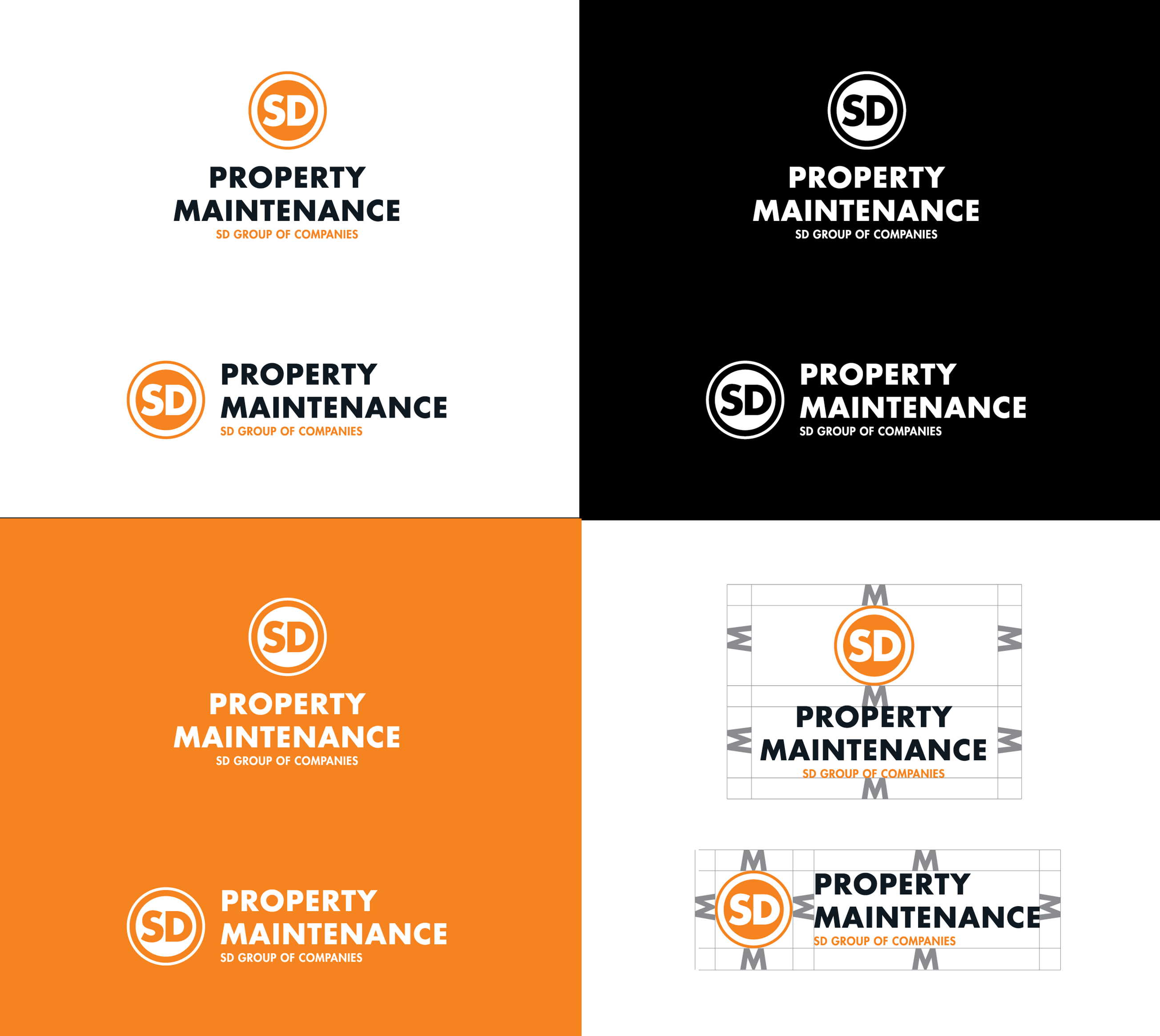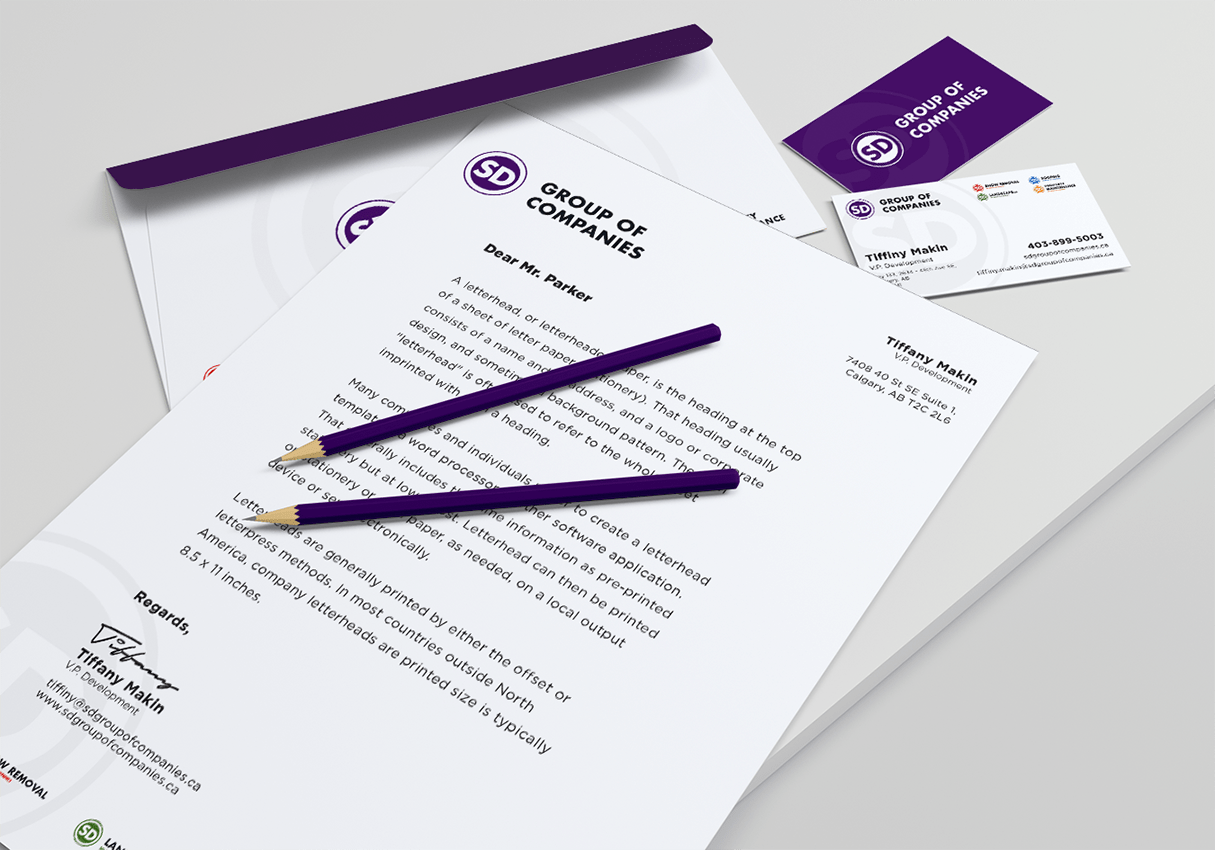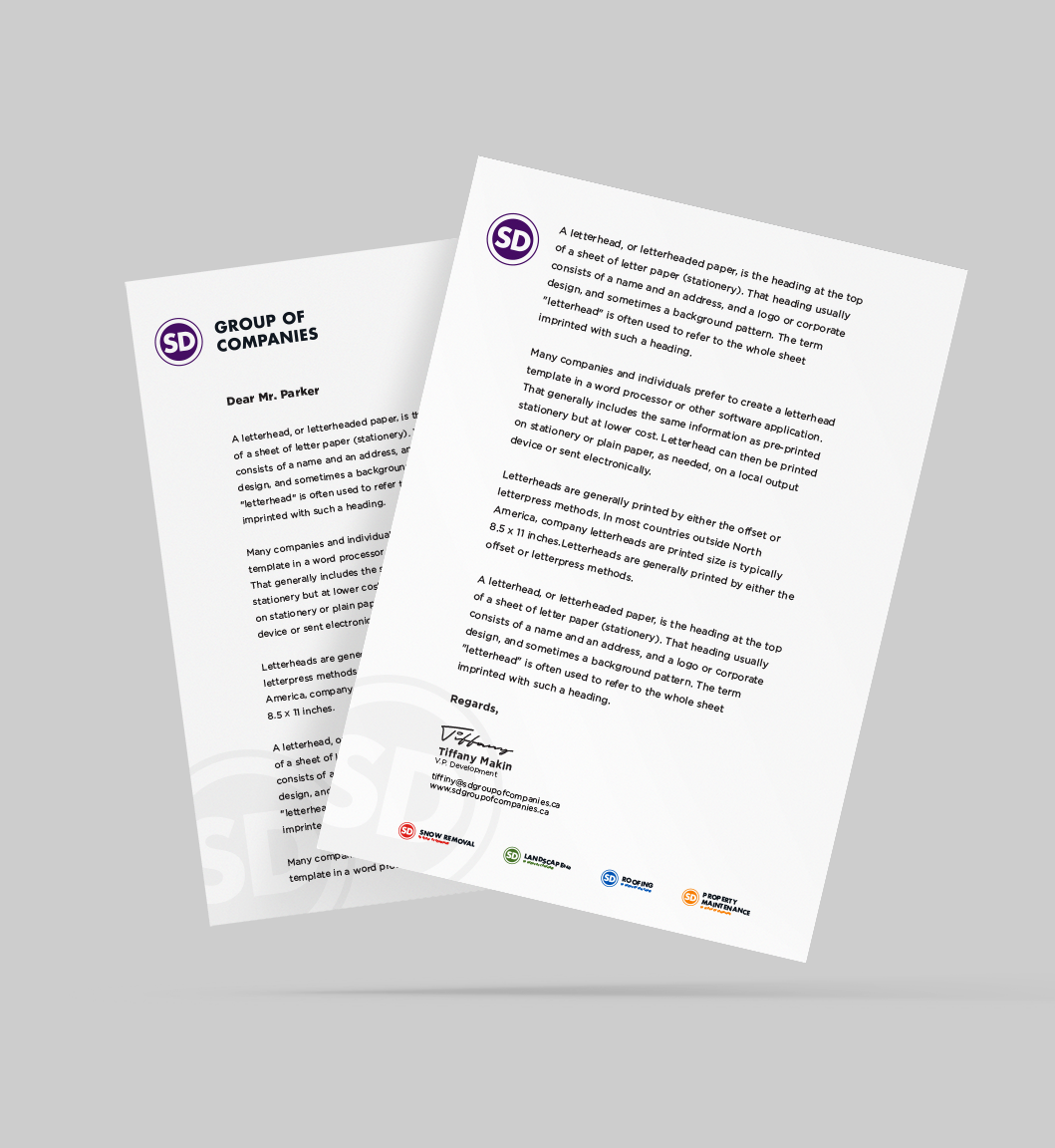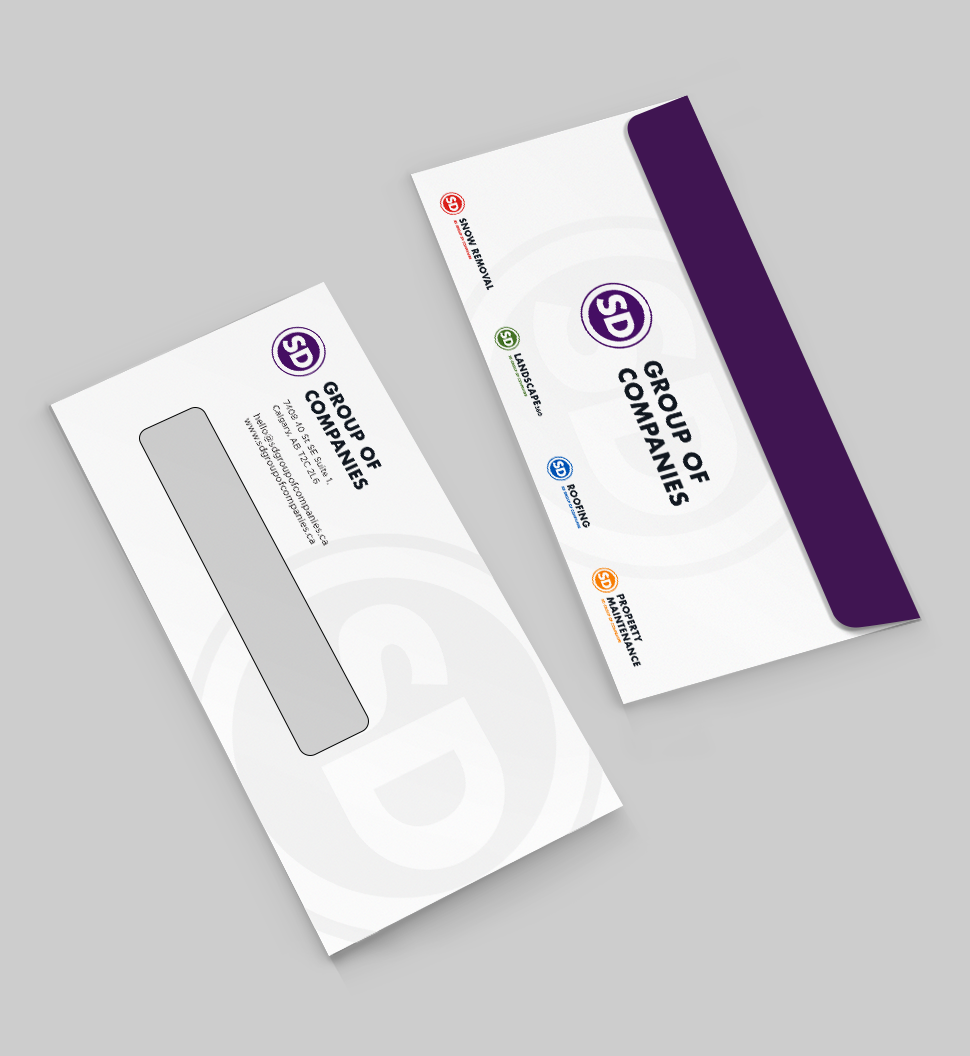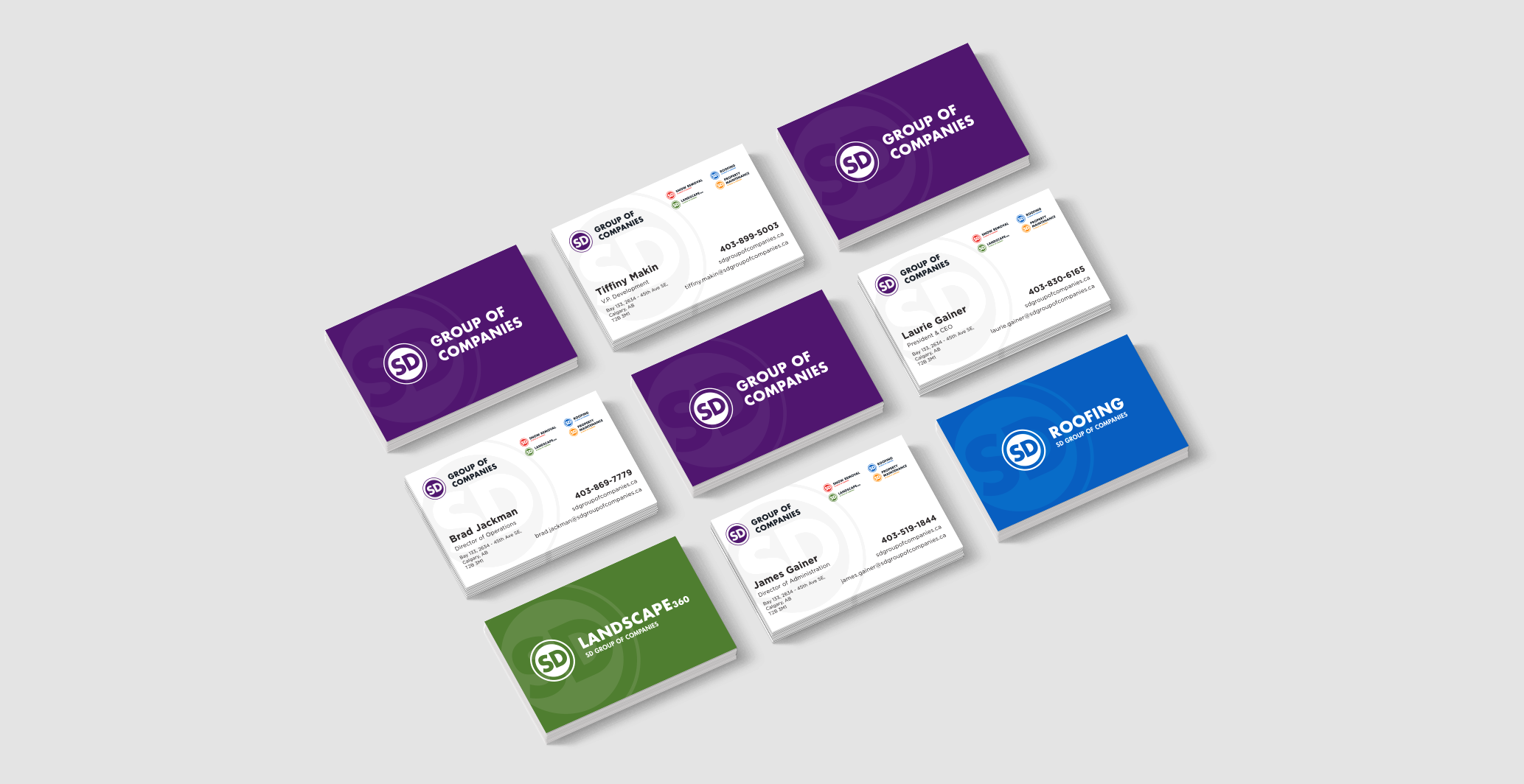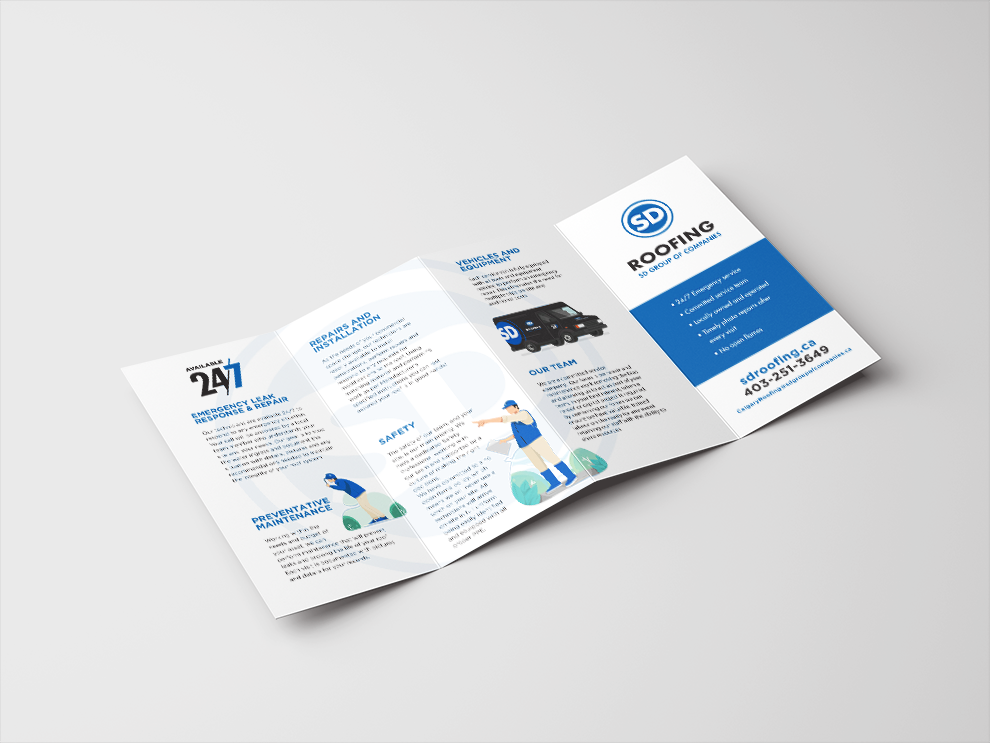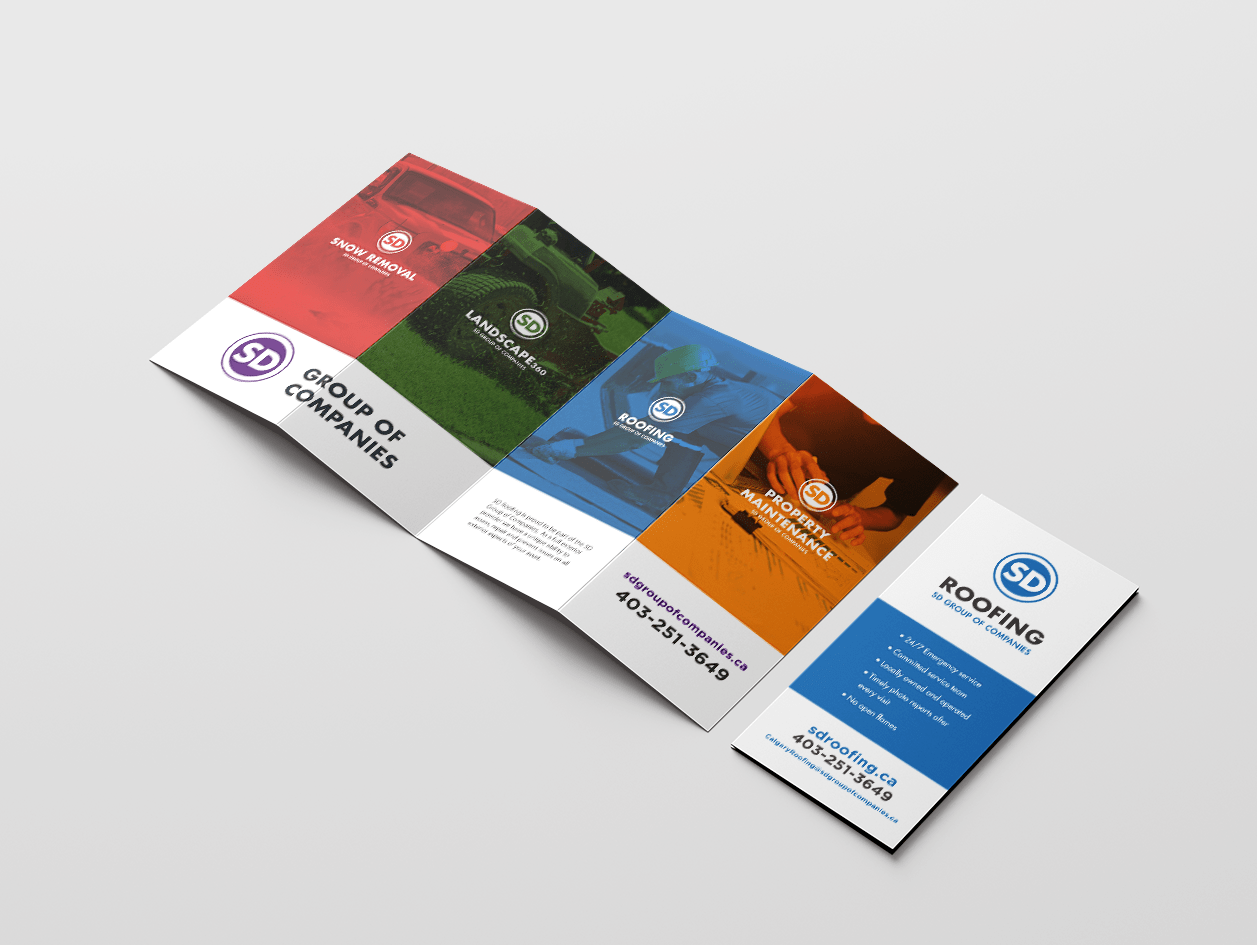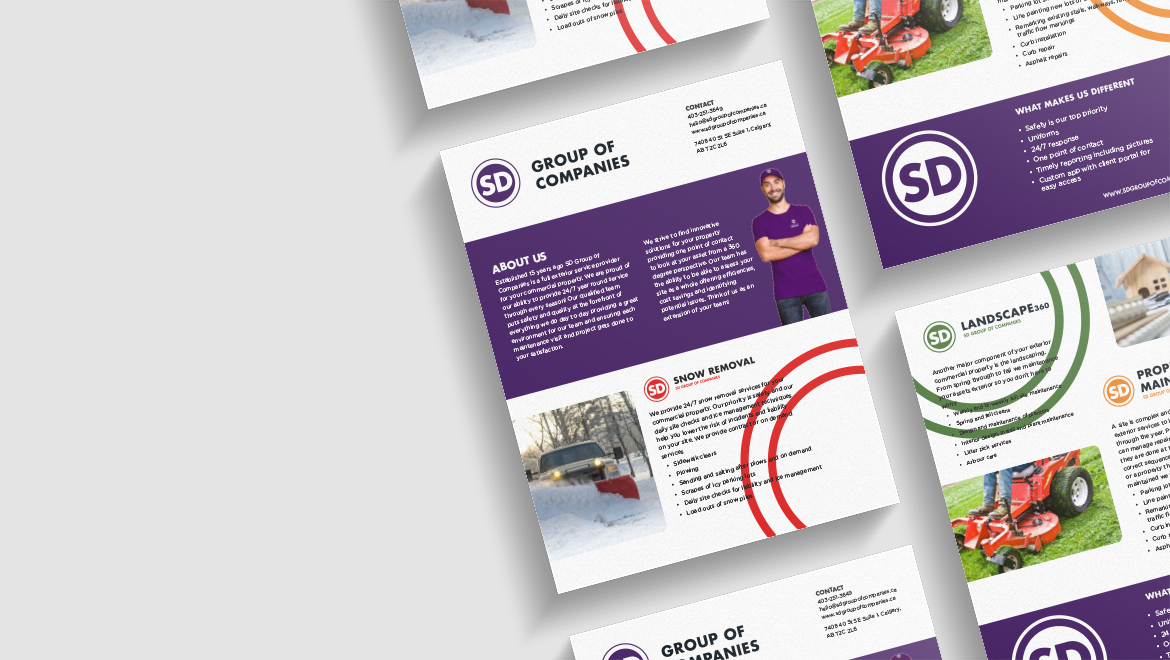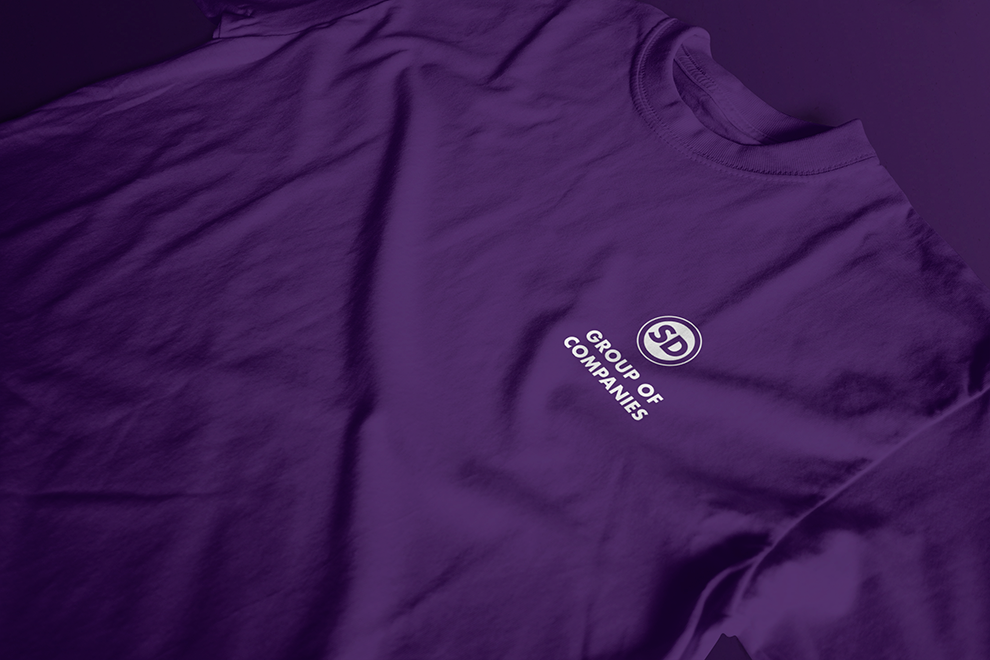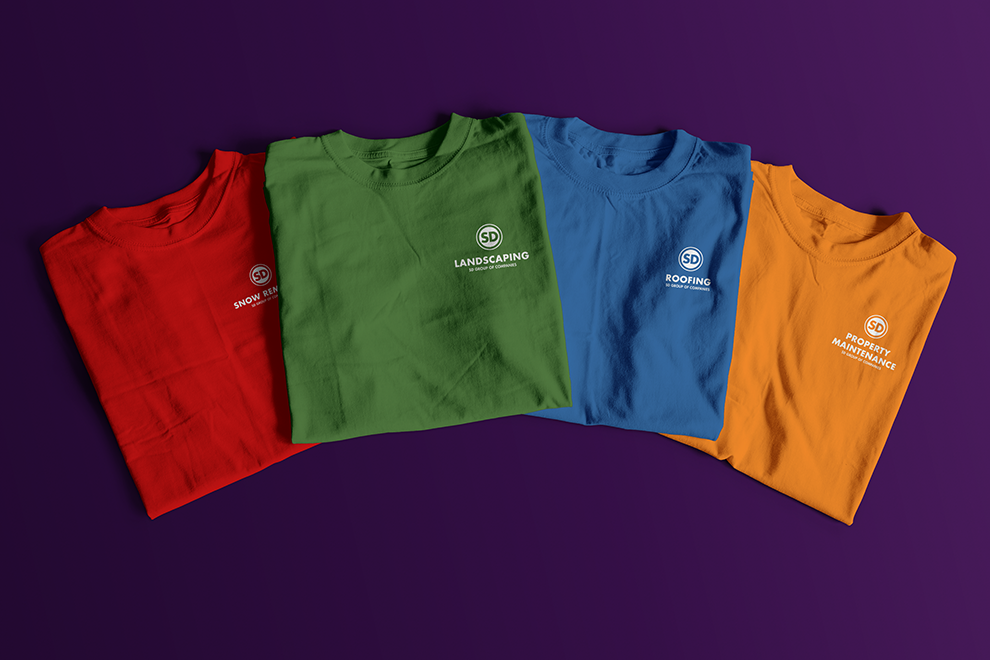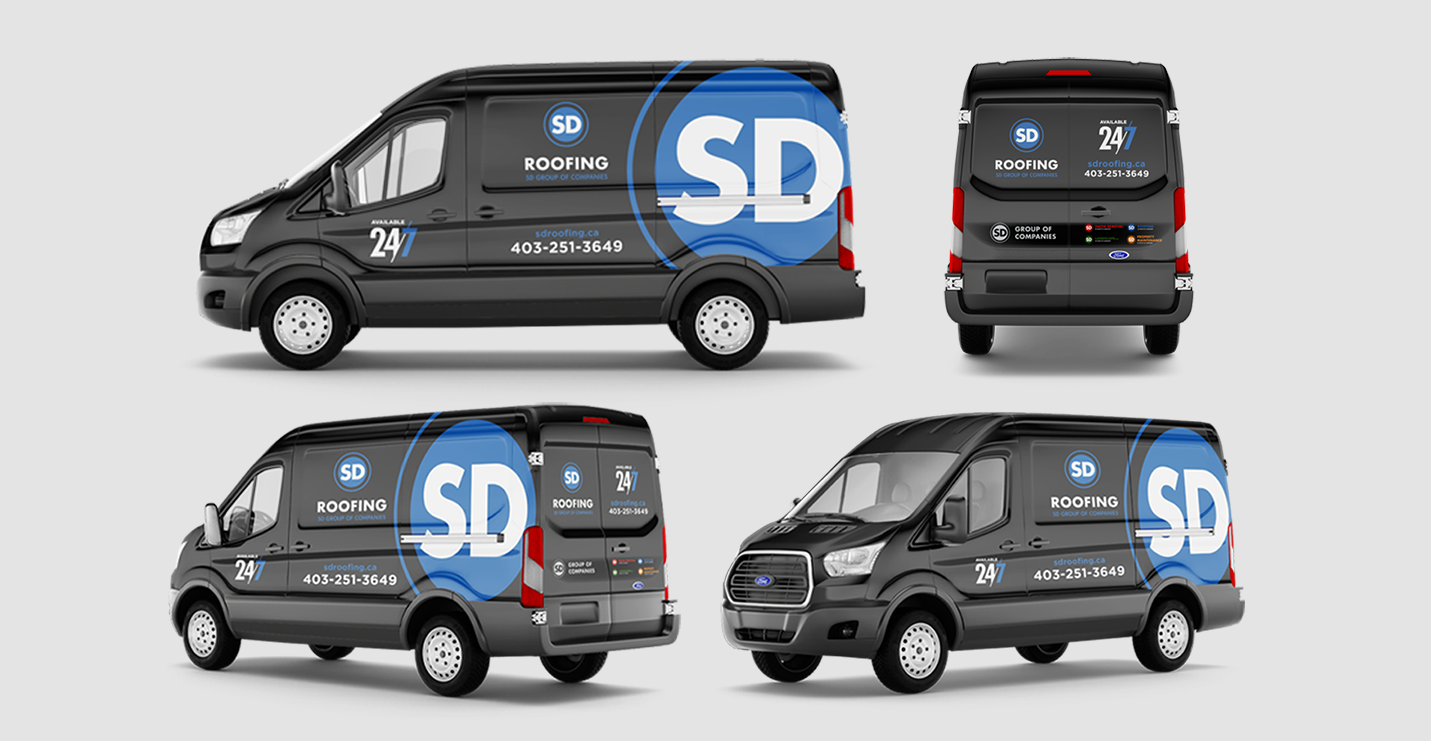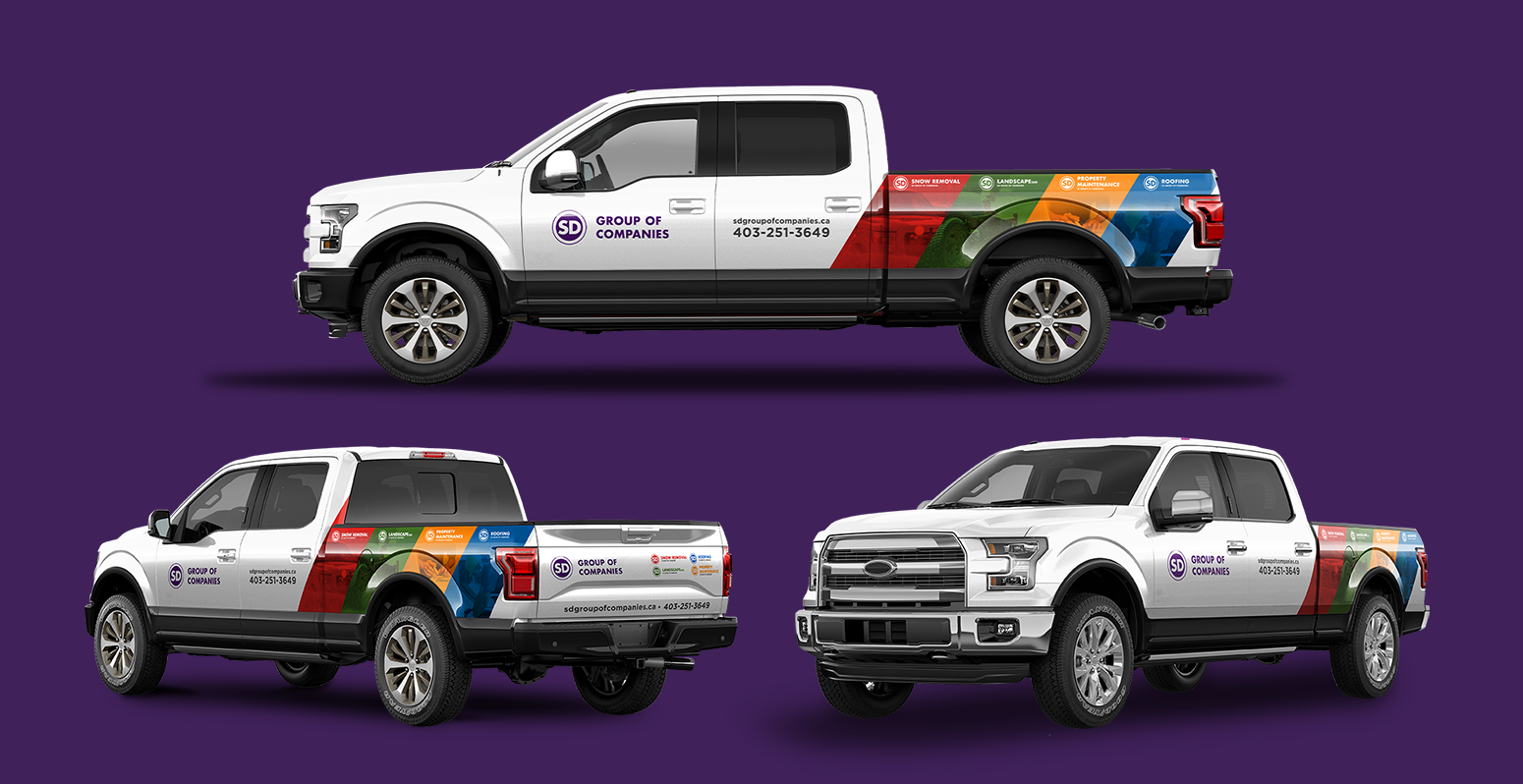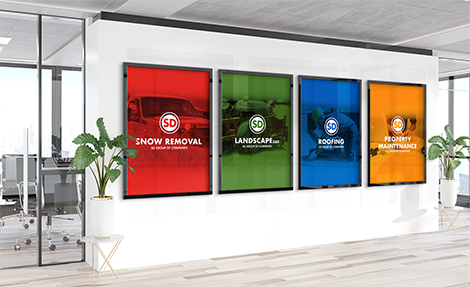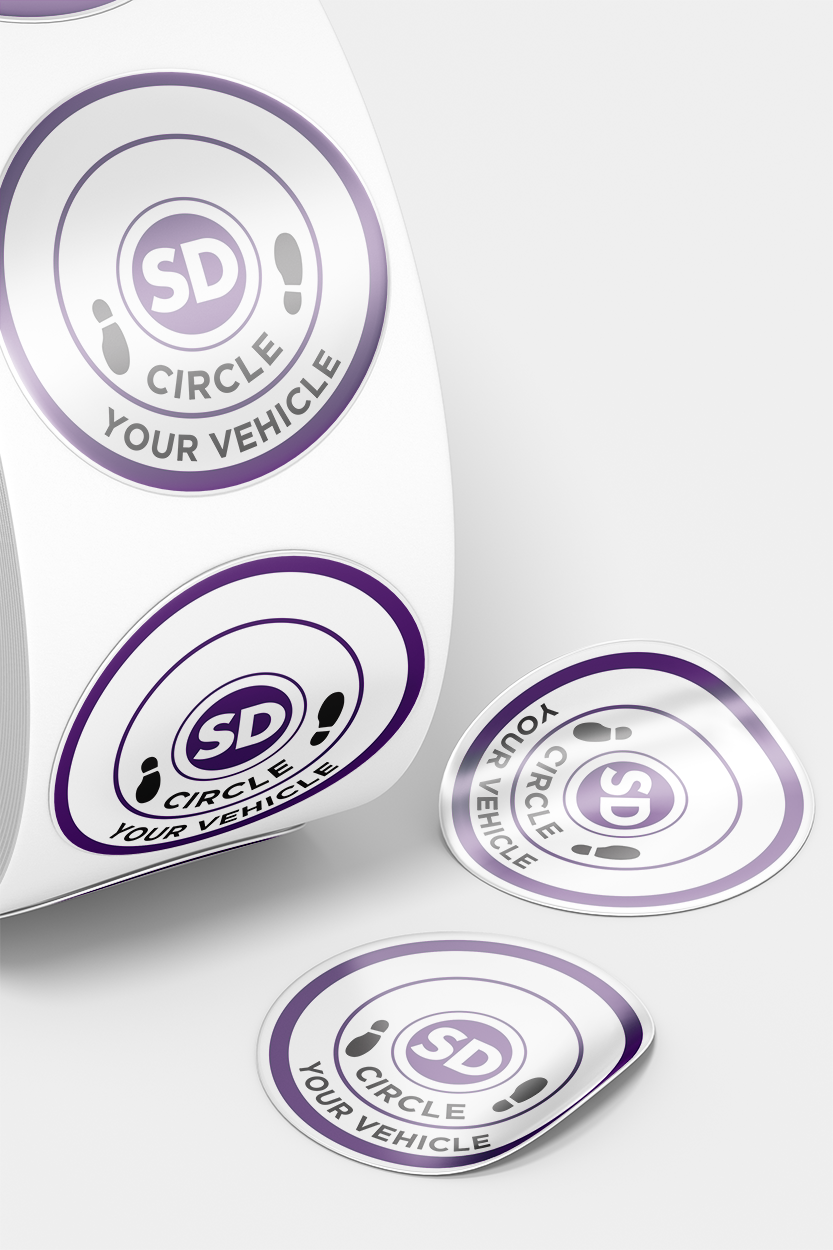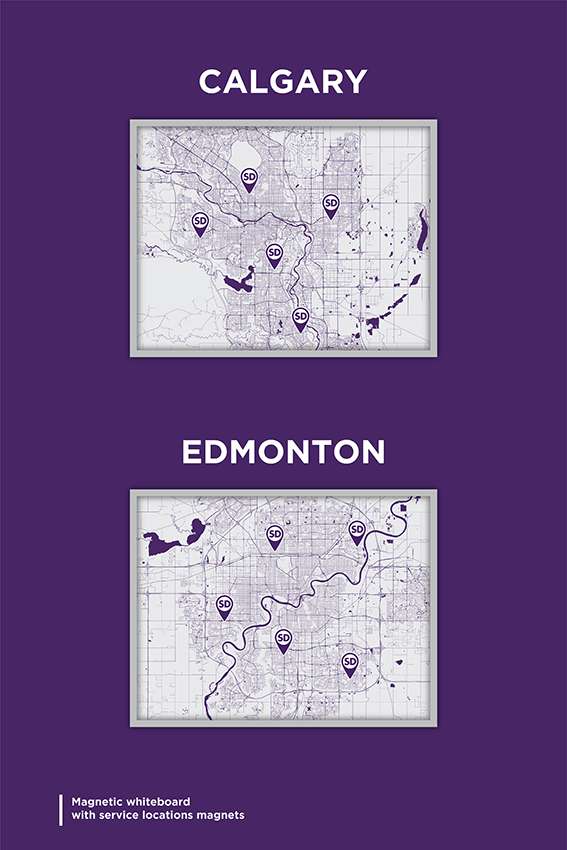 RATIONALE
MYC Media was approached by the Alberta-based company, SD Group of Companies, which at the time was Snow Dogz, with the request of rebranding them. Which involved a new logo, new stationaries, new website, new vehicle wraps, new apparel, new office signage, etc.

Snow Dogz became SD Group of Companies, and under them, there are four sub-companies; SD Snow, SD Landscape360, SD Roofing, and SD Property Maintenance.

Throughout the logo design process, we quickly narrowed down the style that the client was looking for, simple and corporate. Which created a high contrast with the previous logo and made the rebrand more apparent to their clientele. Furthermore, the design process was challenging because the logo would have to work with the new sub-companies symbols. The sub-companies identity would have to stand independently but still tie into the main brand.

Once the logos were approved, we created all of the supporting collateral branding, informational brochures, flyers, vehicle wraps, signage, interior design, etc. Each sub-company has some of its collateral and stationaries; however, the majority are being represented under the primary company.

We used specific imagery to represent each sub-company to facilitate the client's assimilation with the company's services. These elements are used in most of their vehicles, collateral pieces, and interior design.

We produced all of the graphics and signage in-house and shipped them to Calgary for the installation; that way, we could review and do a quality check on everything before it went to the installation site. That also allowed us to ensure that all of the necessary graphics were organized, packed and shipped correctly so that when they arrived, our installers would have a clear understanding and instructions to make the installation.

Overall, this project was a success, the client was very happy with the design and the printed pieces. This project taught me a lot in regards to leading, planning, installation, production, communication, and designing.