HORNET'S
NEST
This project was to re-design a graphic dust jacket cover for Patricia Cornwell's book Hornet's Nest, with a new and modern aesthetic. Read more
YEAR
2020
CLIENT
Putnam
[School Project]
COMPANY
Niagara College [Student]
WHAT I DID
Cover Design
Illustration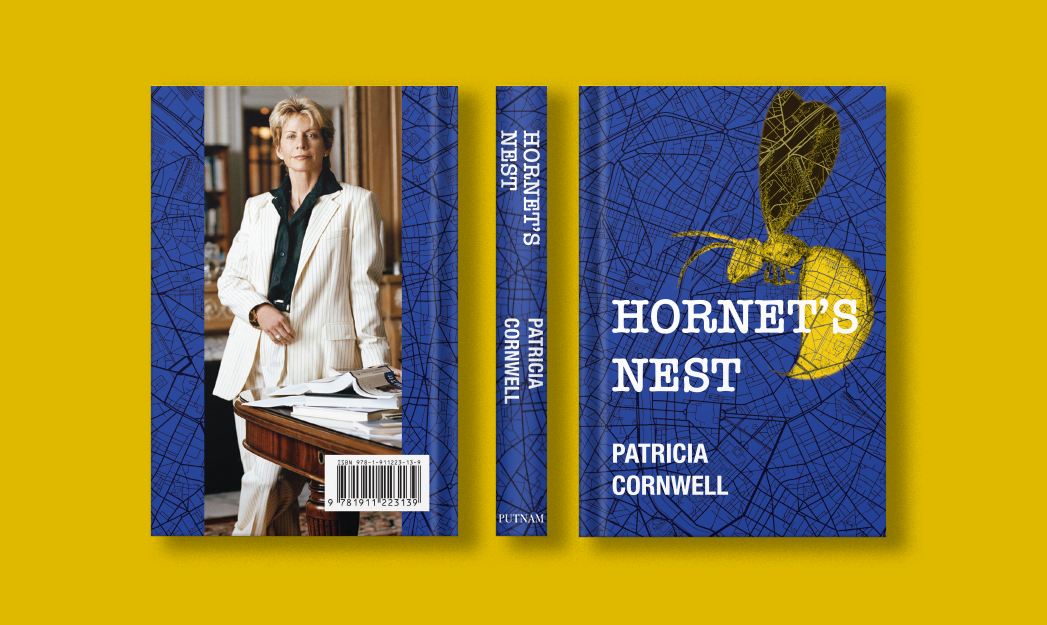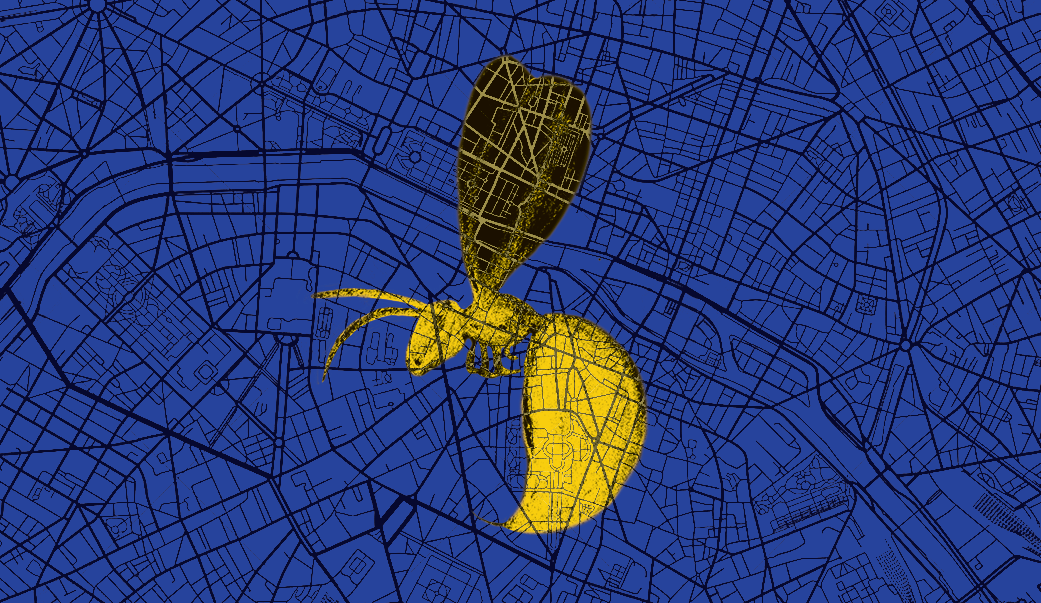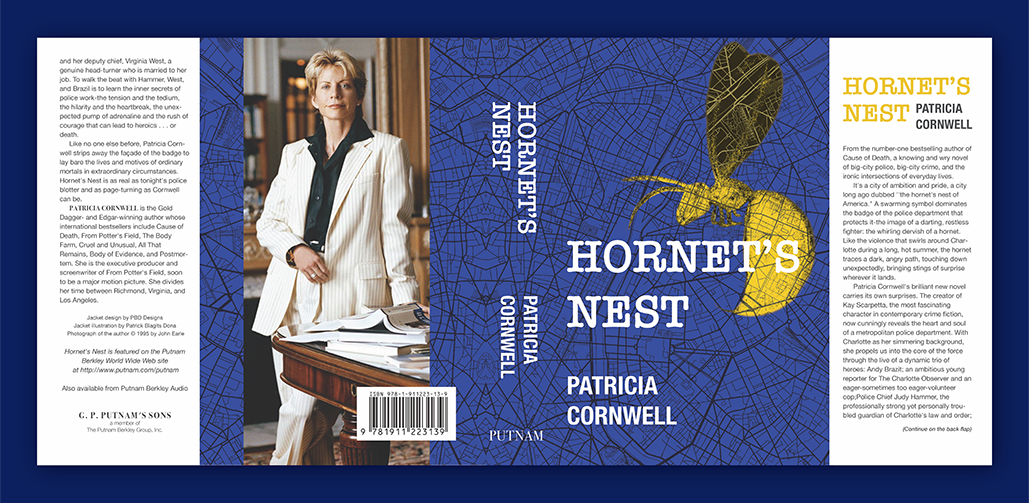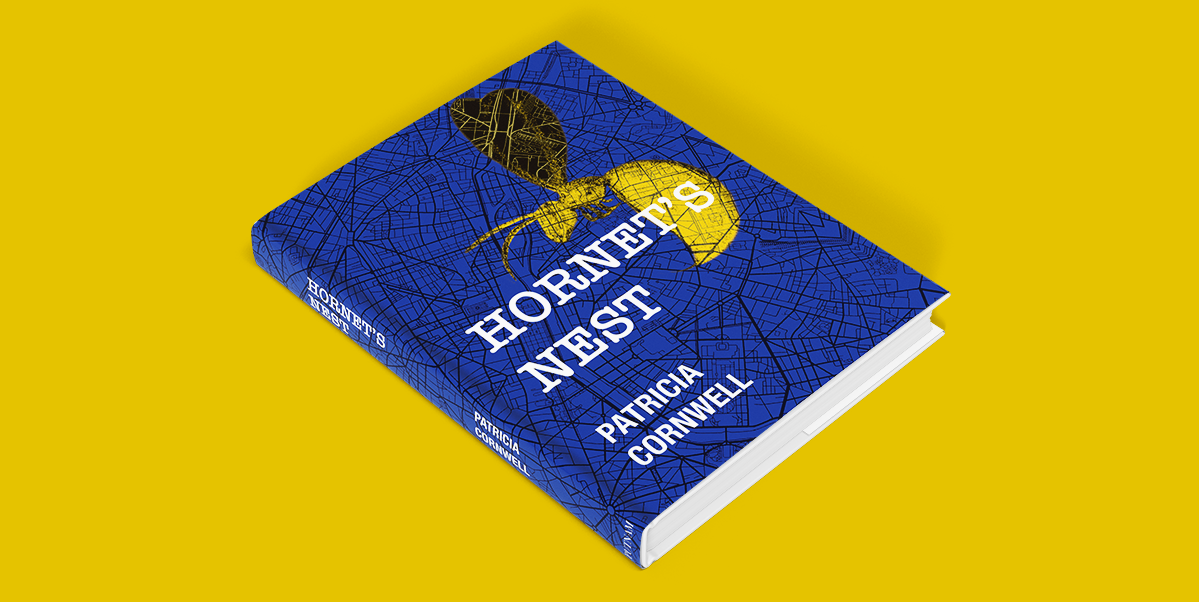 RATIONALE
The objective of this project was to re-design a graphic dust jacket cover for Patricia Cornwell's book Hornet's Nest with a new and modern aesthetic. The objective is to keep the initial idea but update the style and look of the design with an illustration that feels rustic and modern at the same time.

The target audience for Patricia Cornwell's New Dustjacket for her book "Hornet's Nest" are the Youth, Adults, and Senior Book Readers. The redesign would appeal to a wider audience.

Design challenges relating to this project were the re-innovation of the outdated illustration that doesn't correspond with modern design trends while keeping the essence of the book.

To design the new dust jacket book cover for the pre-existing book Hornet's Nest by Patricia Cornwell, I had to work with a variety of different design software and analog design techniques. Post-reading the book, I could fully understand the book's content and create something that would update and still convey the book's plot.

Through various techniques, the book cover came to a completion, and the outcome of the piece successfully achieved the desired results. The hornet was drawn with charcoal sticks to achieve a rustic style and look, then digitalized and edited to create a modern illustration. Typefaces were updated and changed to follow this piece's modern trend and aesthetics. A monochromatic approach was used to create the city's street map for the background. All of the design choices and strategies were made to accomplish a simple and modern dust jacket cover design.