BANANA
ARCHI-
TECTURE
This project was to create a concept business and its brand identity with all of the elements and assets that the company would need. Read more
YEAR
2020
CLIENT
Banana Architecture
[School Project]
COMPANY
Niagara College [Student]
WHAT I DID
Brand Identity Design
Print Media Design
Editorial Design
UI Design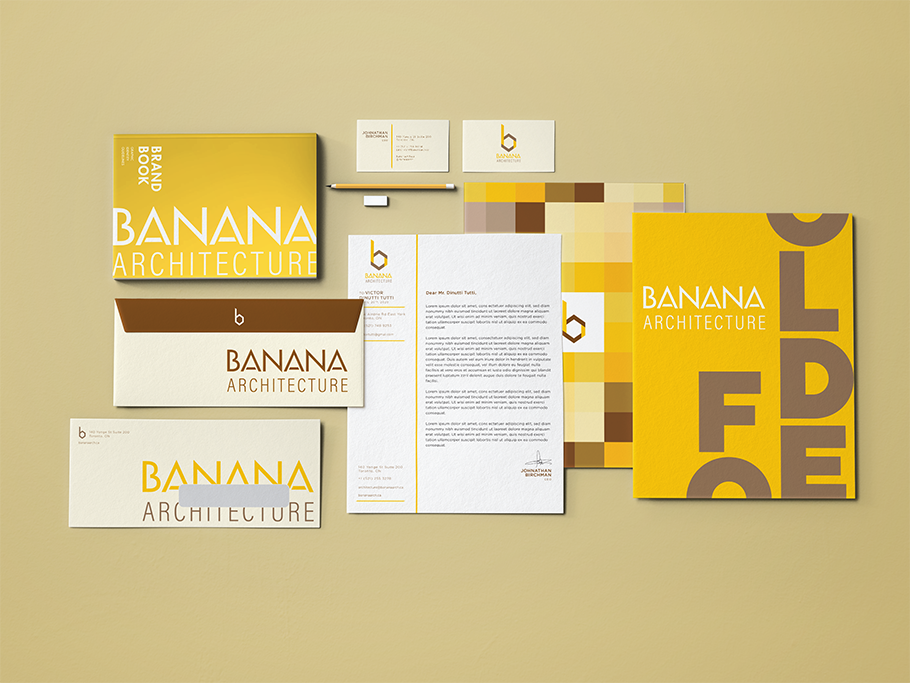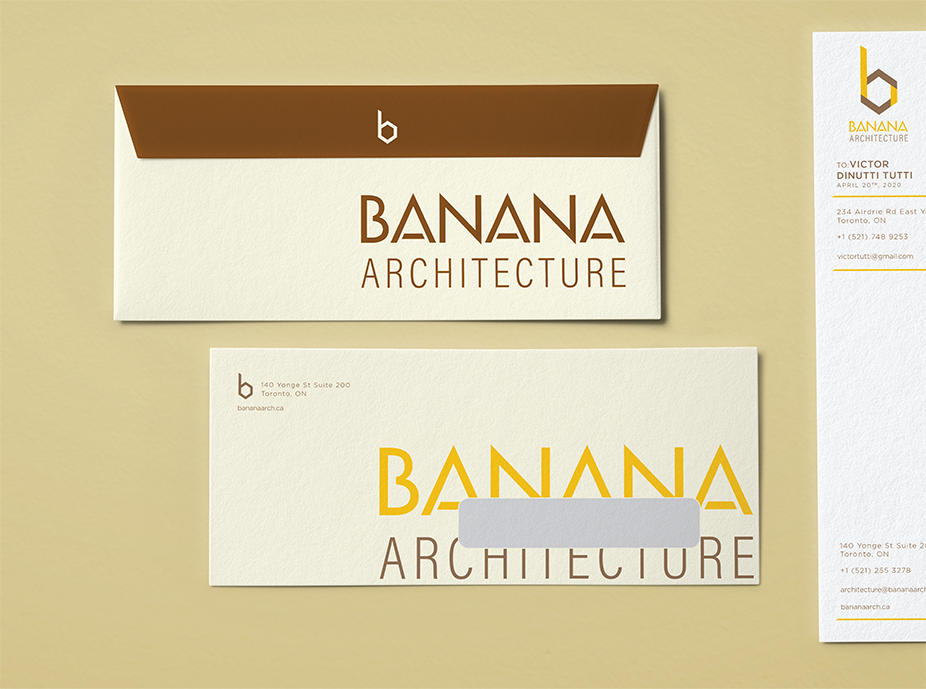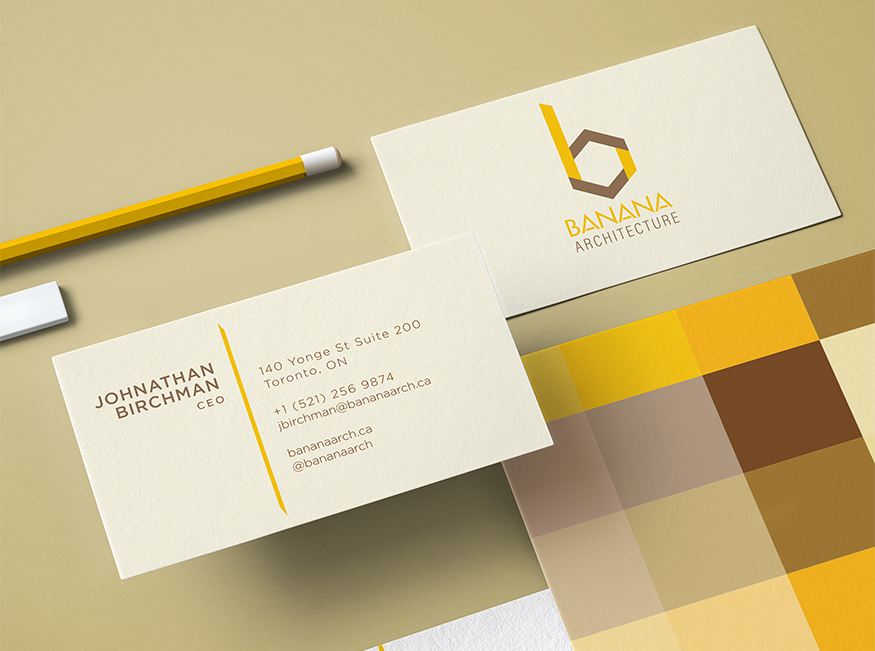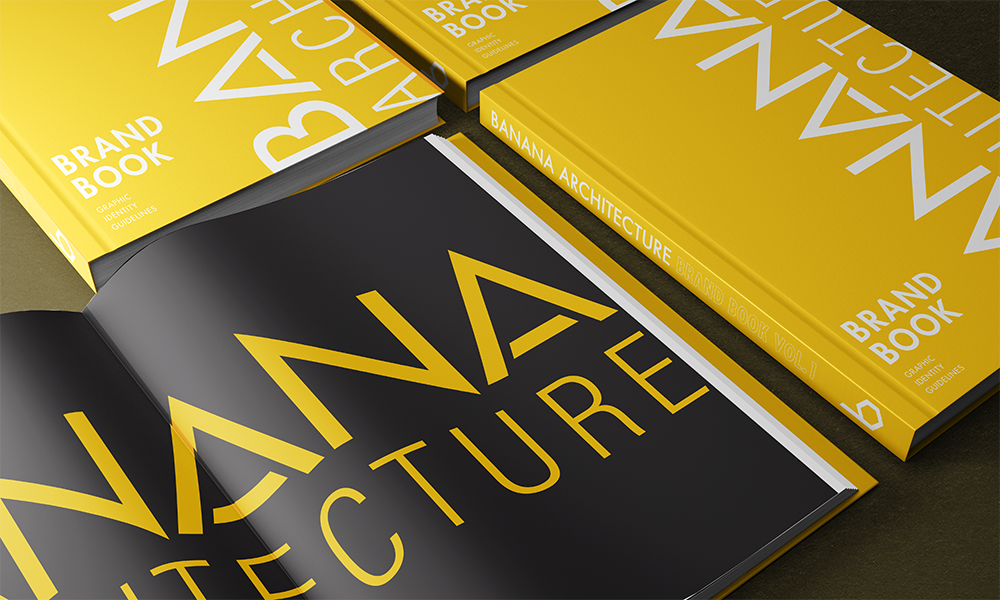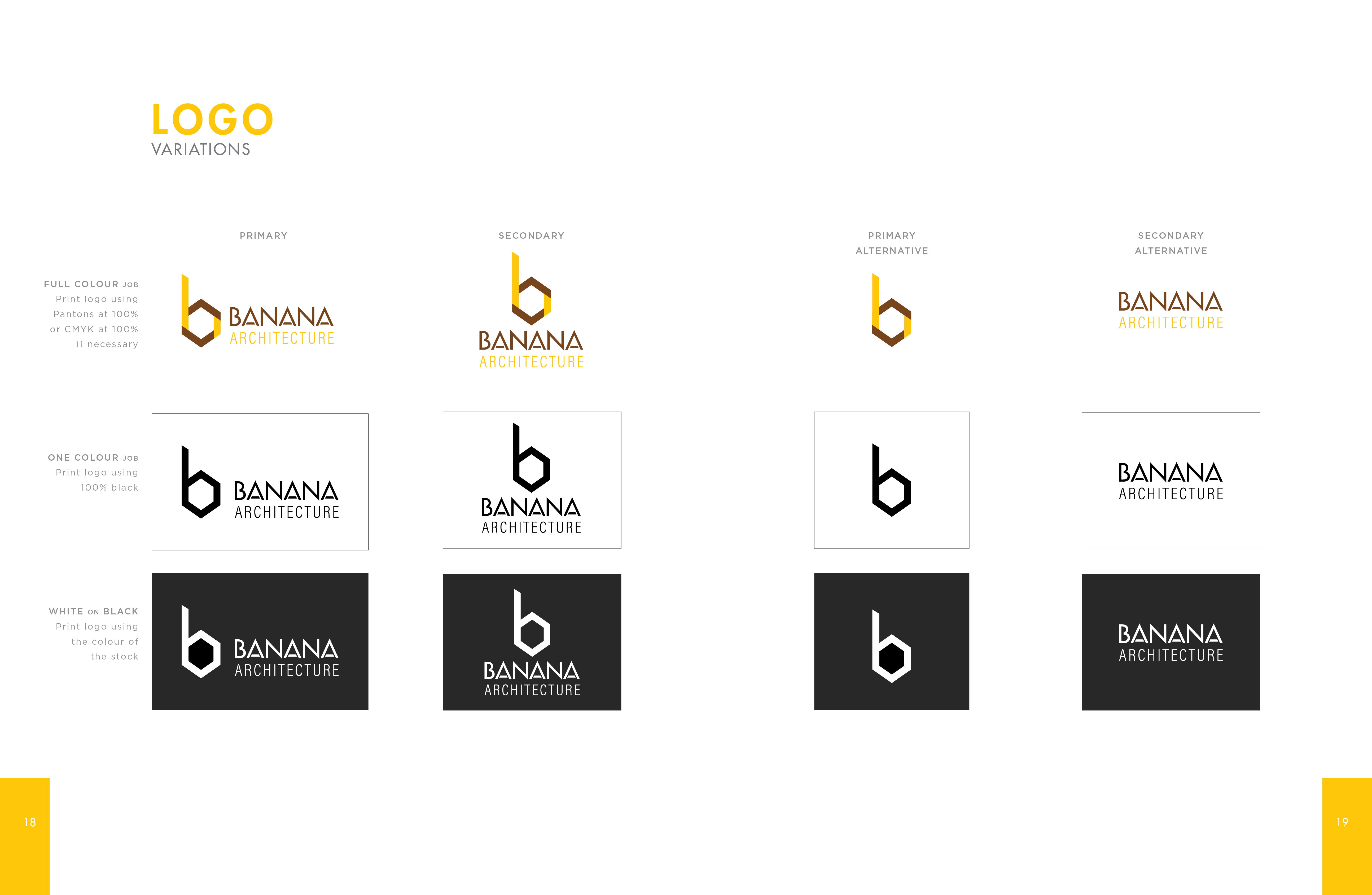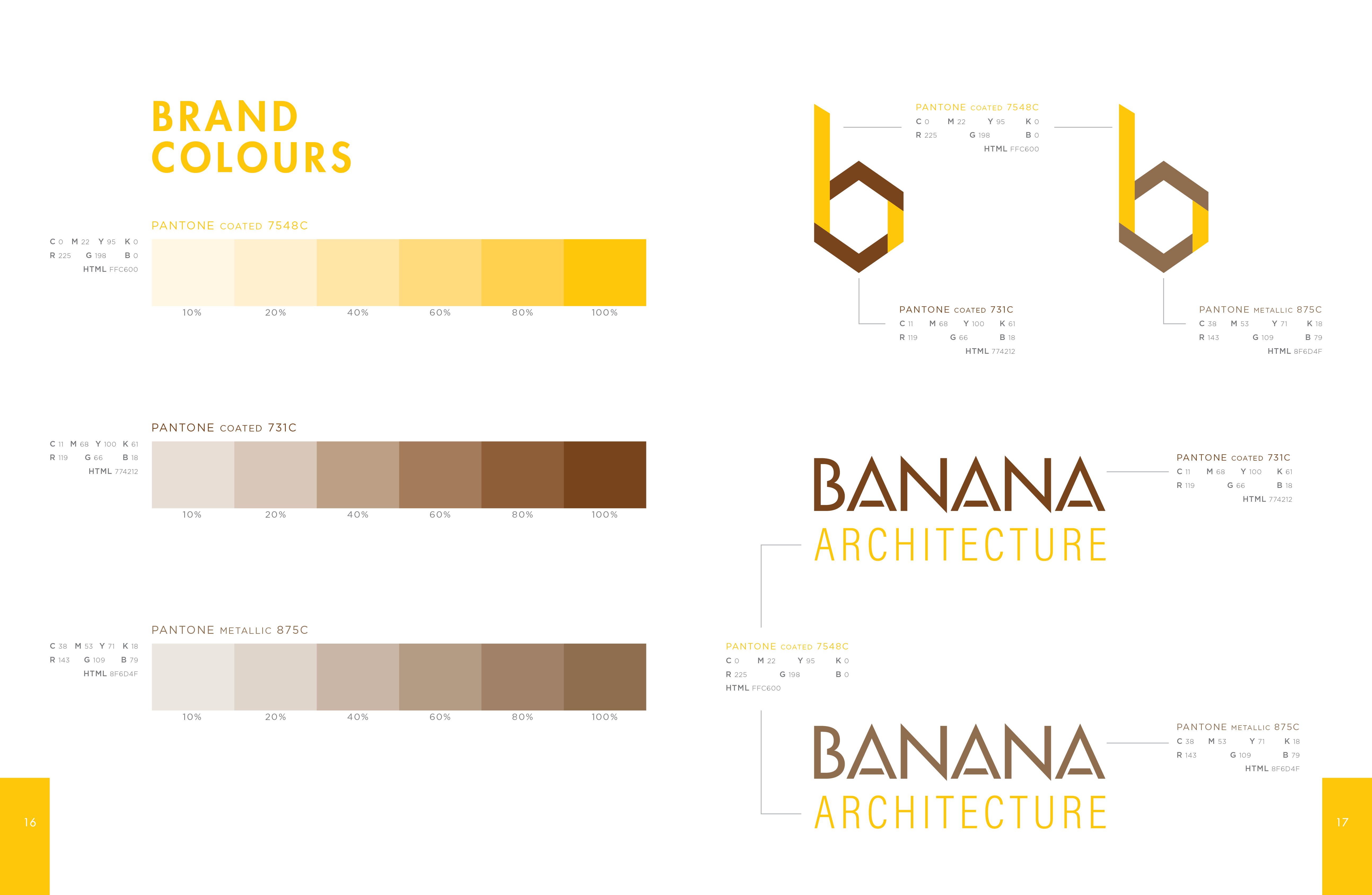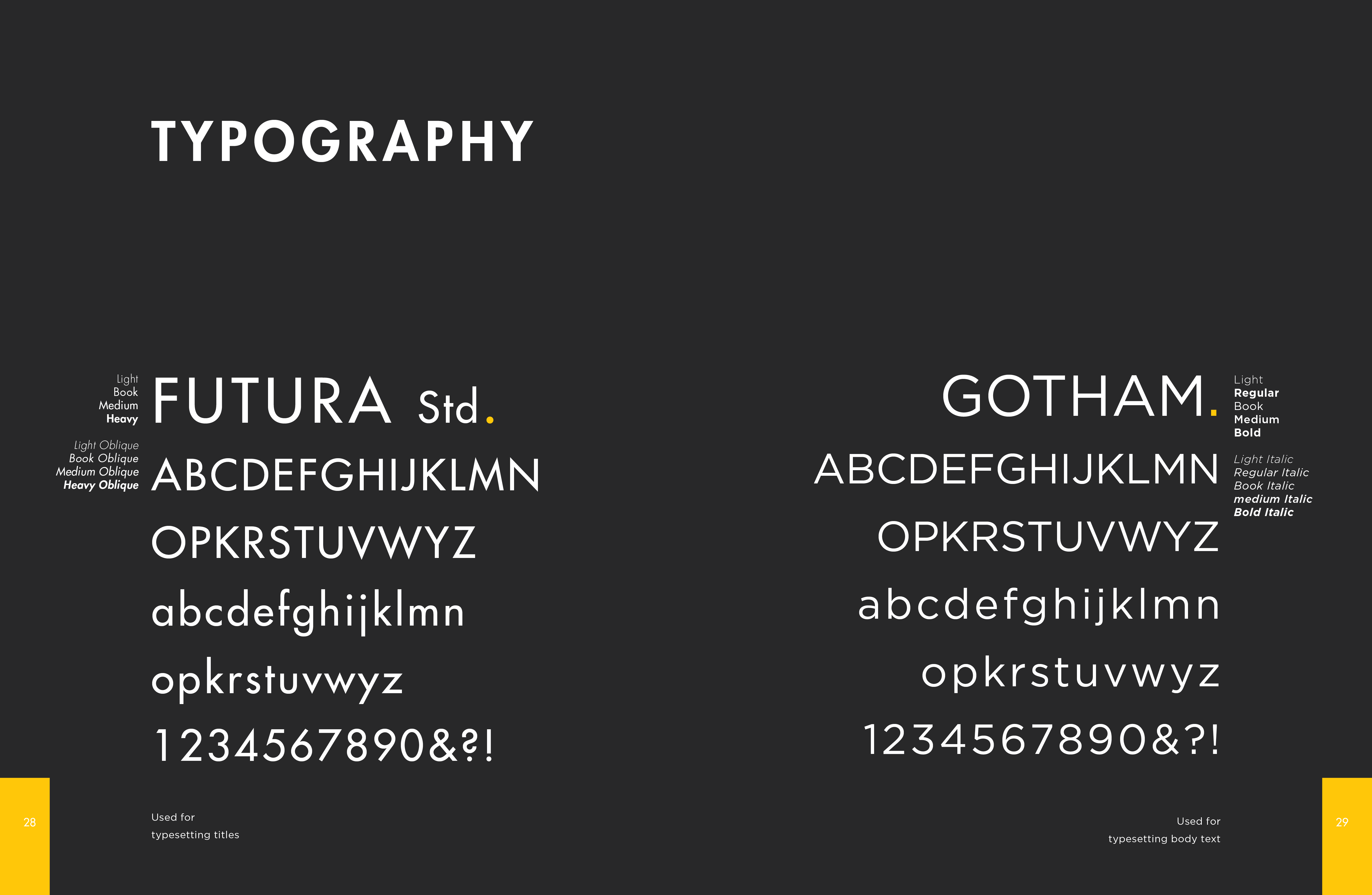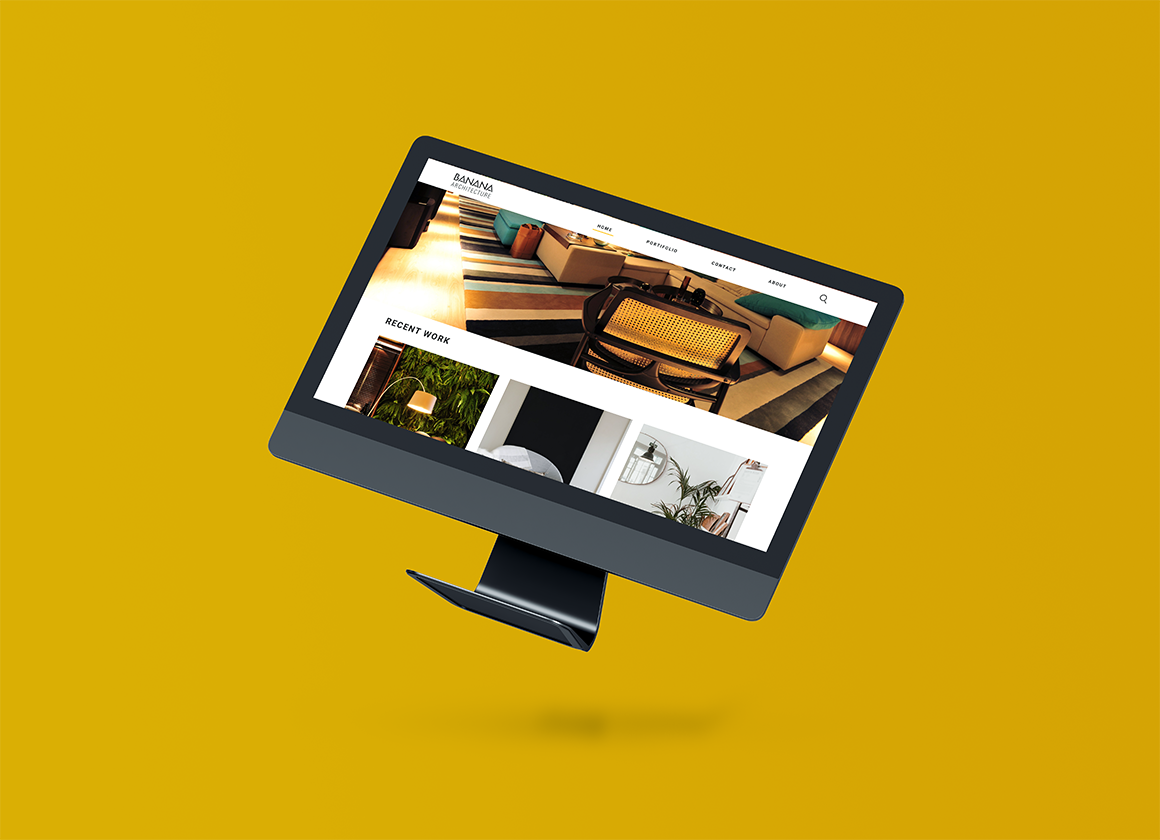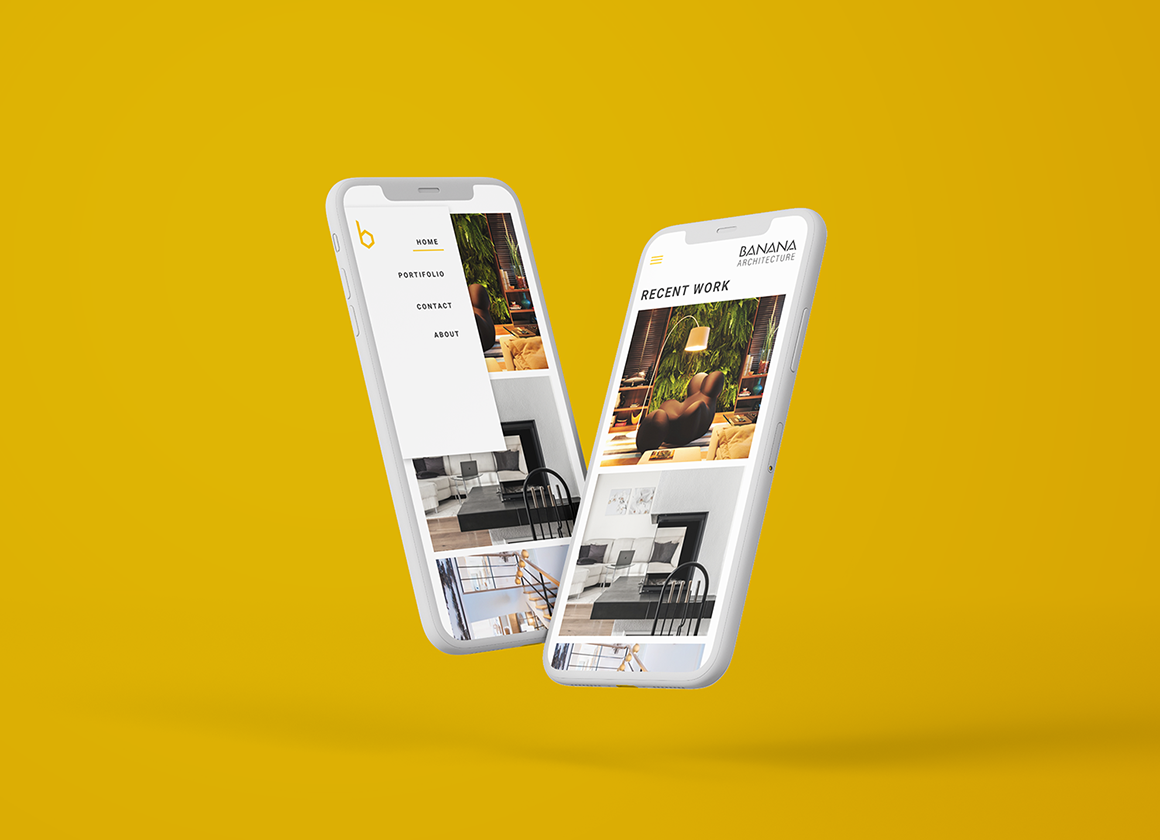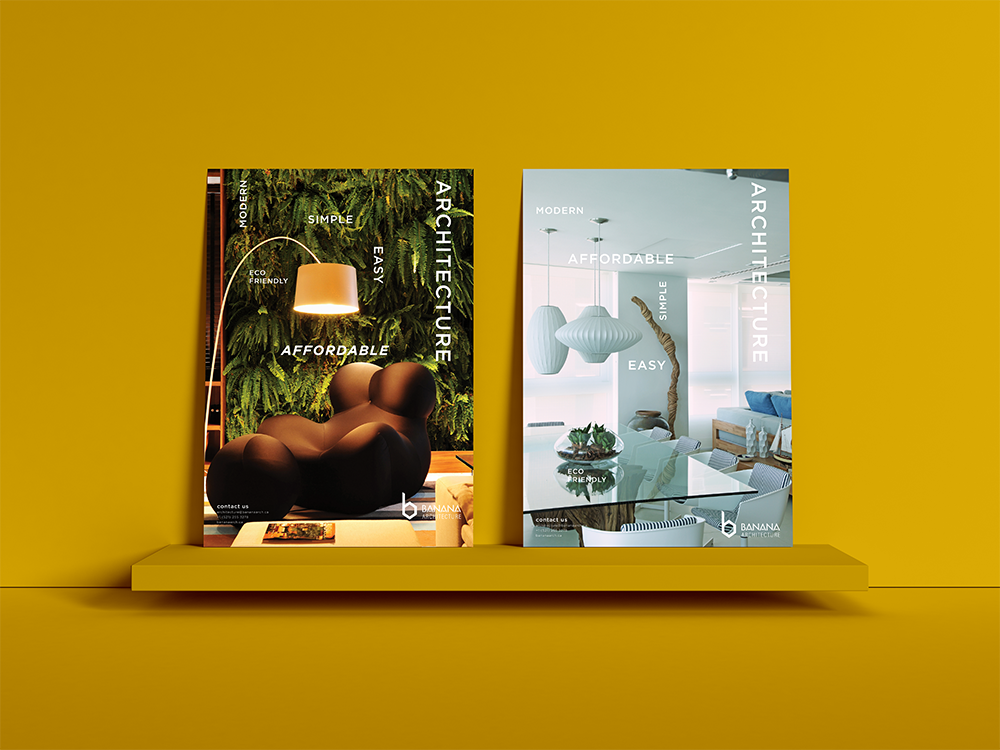 RATIONALE
The objective of this project was to create a concept business and its brand identity with all of the elements and assets that the company would need. Banana Architecture is an affordable architecture company that offers home builds and house renovation plans using affordable resources

The target audience for banana architecture would be Youth, Adult homeowners, or looking to build a home.

This project's design challenges were creating a brand identity that reflects the "company's" values and interests while looking modern and current. The design must be professional, modern, and minimalist design to reflect our brand's vision.

To design the brand identity for Banana Architecture, with all of the design elements that are involved and were agreed with the "client." A diversity of software was used to create the necessary graphics for the brand identity: Illustrator, InDesign, Photoshop, and Figma.

The outcome of the project was a success. The brand has an element of friendly and professionalism, giving its "customers" assurance and peace of mind. The colour choice was based on the colour scheme of a banana as it would create a sense of familiarity and natural style. The logo follows the style and values of their space; to make eco-friendly spaces that have a natural and modern aesthetic to them while being affordable. The typeface choice was based on a modern and simplistic style to match the other design choices and elements. All of the design choices and strategies were made to accomplish a simple and modern brand identity.